Governmental medical universities are very common in china. Actually they are the majority when it comes to medical Universities in china. Governmental Medical universities make up over 90% of the medical school population in China.
This is the reason most universities are less expensive and affordable. The tuition fees and other fees have been subsidized by the government to make it easier for all to attend. ACASC is also linked with these Government Universities, and they can help make your admission processes very easy and less stressful. Most of the top ranked universities in china are all government affiliated, and it even increases their credibility and make them more effective. Government universities have more facilities and teaching expertise, this is because in China, the government takes much interest and hence puts more effort into the development of higher education.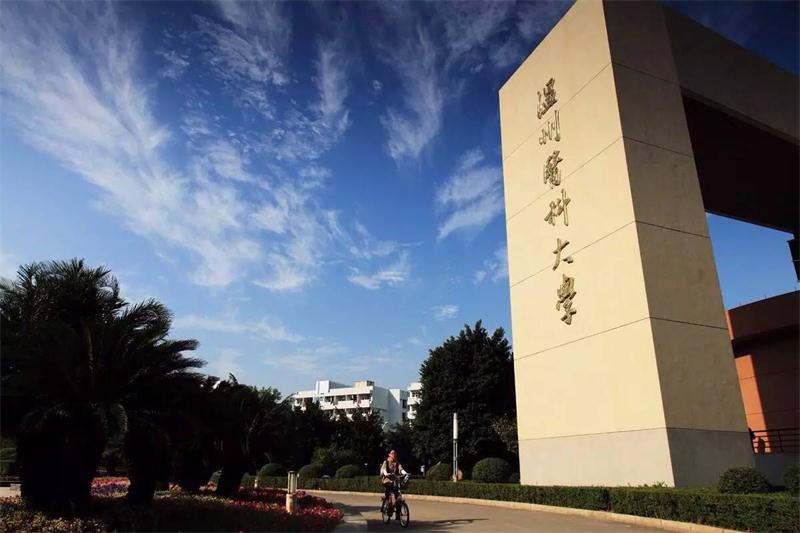 Setting up world class universities here in China has been the major goal of the policy makers and government in China. Due to the massive economic development and the industrial developments that have been witnessed in the past decade, the government is making efforts to increase the number of schools to match the increasing developments.
Along with these expansions have come consequent problems. There have been problems in the quality of teaching, funding has also been decreased, research facilities are being put under pressure, and there's been a decrease in the quality of academic staff.
These problems were solved when the government started training more teachers and then built more schools to cater for the increasing number of students being enrolled each year.
ACASC has listed all the government affiliated medical schools here in china, so that anyone who will want to apply to a medical school will have full information on the schools, their medium of teaching, scholarship schemes and the programs they offer.
Please visit www.acasc.cn for more information on the schools and their information.