Computer science is the study of computers and their uses, and the field comprises a wide range of subjects. They include software engineering and design, artificial intelligence theory, programming languages, information systems and information technology. The Computer Science program is abbreviated as CS.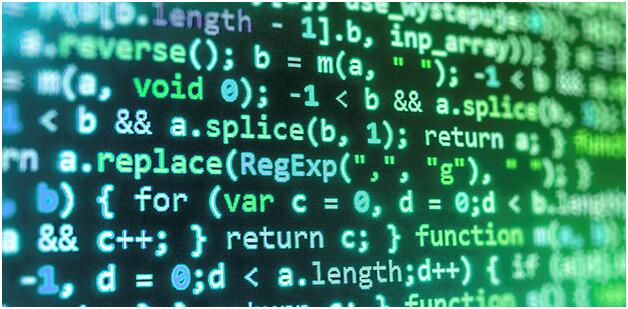 Since more and more students are planning to Study Computer Science and Information Technology in China, many from overseas, China has become an educational hub for its Asian neighbors and, increasingly, African and European students as well. Heavily invested into making sure the students are provided with the best education system, China has spent over $125 billion on providing scholarships and living expenses for students who attend its universities.
So why study Computer Science in China?
More people in China than in any other part of the world are connected to the Internet. There are more computer owners in China than in any other country. Because much of its industrial and economic growth has been reliant on information technology and computing power, China has not been shy in investing major chunks of its national budget into technology education. Technical colleges that offer programs to Study Computer Science and Information Technology in China have appeared in even the most rural areas. In more developed areas of the country, institutions of higher learning are comparable to even the most prestigious universities in the United States or the United Kingdom. Furthermore, tuition at a Chinese university is relatively affordable, at about 15,000 RMB to 30,000RMB per academic year.
The aim of the Computer Science program in China is to develop the competence of students in mastering computer knowledge, computer and network maintenance and factual applications. In order to help international students with their Computer Science study in China, the Computer Science program provides a series of courses such as computer applications, construction and management of computer local area networks, network engineering, operating systems, servers, website building database and web design and so on.
After the completion of the Computer Science program, graduates either proceed with their further studies or receive employment opportunities relating to Computer Science.
Top Universities offering Computer Science
· Peking University
· Tsinghua Univesity
· Beijing Normal University
· Shanghai JiaoTong University
· Zhejiang University
· Southeast University
· Beijing University of Posts and Telecommunications
· Harbin Institute of Technology
· University of Electronic Science and Technology in China