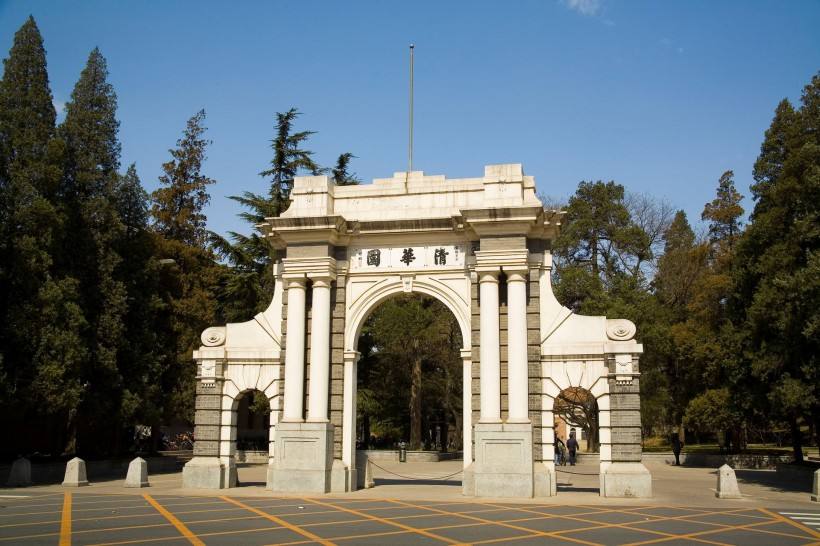 Higher education in China has soared great heights. In rent times, many of the schools have featured among the top ranked in the world. The question arises who won't want to study in an enormous country that is among the fastest developing economies.From cuisine to culture and style China has something for everyone .The country possesses heavenly landscapes and incomprehensibly vast cities.
Pertaining to higher education China has become the place of choice to study, however the decision maybe overwhelming. Thegovernment's initiatives have categorised the top universities.
The government has stabled project 211 to raise the standard of research. Today the country boasts 116 higher education institutions that are part of Project 211.
Project 985 was developed with a similar strategy and houses approximately 39 universities in this exclusive group.
The last and most selective group is the C9 League which is a group of the top nine elite universities.
Universities in Beijing:
Two of the most prestigious universities in China are located in Beijing, namely Peking University and Tsinghua University. . Both these schools are highly ranked and hold places in Chinas history.
Peking University and Tsinghua University ae home to traditional architecture and famous gardens. These schools have produced the most influential graduates.
Universities in Shanghai:
Shanghai is the business hub of China and host to two of the leading universities of China. Fudan University retains the position of being the most selective hence retaining its high standing for so long. Shanghai Jiao Tong Universities set up the academic ranking of World Universities and like Fudan it has a prestigious reputation.
The other university that's falls under the C9 league of elite universities is Harbin Institute of Technology which has 3 campuses spanned across the country.