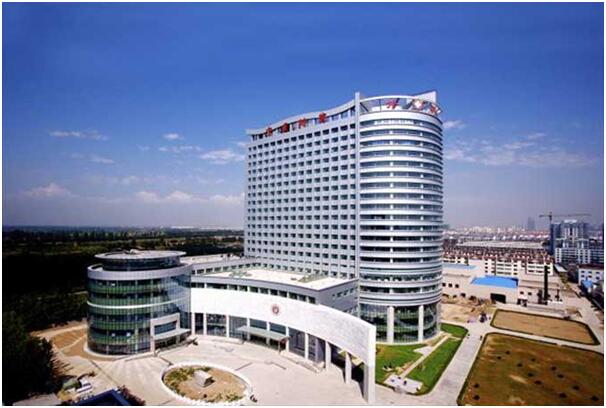 Xinjiang is the largest Chineseadministrationdivision. Itis home to many ethnics groups with a documented history of 2500 years.The official language is Chinese though Uyghur is widely spoken. Exploring Xinjiang with local Uyghurs andLoulan Ruins on the Silk Road is a must of the many adventurous things to do.
Top Universities in Xinjiang:
· Xinjiang University
A non-profitable tertiary institute in the city of Urumqi .the university provides several academic facilities such as libraries, exchange program, and excellent administration programs.
· Xinjiang Agricultural University
· Xinjiang Normal University
Established in 1979 and is accredited and recognised by the department of education. This fine institute offers courses that lead to higher education degrees.
· Shihezi University
· Kashi University
Founded in the year 1962, this school is locate in Kashgar. This institute is coeducational and offers a variety of course programs which are key for development and building on your education status.
· Tarim University
· Xinjiang Arts University
· Xinjiang Medical University
This institute is large in their student body and is coeducational. International applicants are eligible to study here and are exposed to some of the best resources for studying.
· Yili Normal University
· Xinjiang University of Finance and Economics