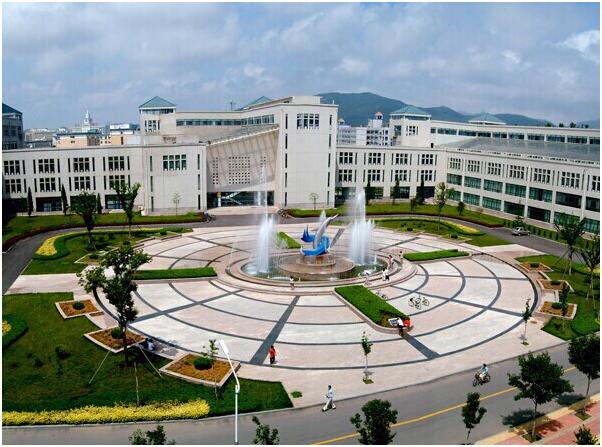 China has a host of universities organised by their attributes. These attributes range from agriculture and forestry to language,sport,medicine, sciences and many more. The country has also invested heavily in terms of education and have initiated several projects to ensure the development and progress of the education sector.
The city of Yantai:
Formerly known as Zhifu or Chefoo. It is largest seaport in Shandong. The city has prominent universities that accept foreign students. The prefecture city of Yantai was shaped by foreign influence
Yantai University
Founded in 1984. The school has 21 faculties that offer 49 programs covering arts,law, science and technology,medicine, music and international culture. The university library is spectacular and serves its readers with 1,680 000 physical bibliographies and 700 000 electronic items. The school can boast the enrolment of foreign students and having foreign staff on its team.
Ludong University;
A public university that was funded in 1958. In 2006 the school was awarded with full university status and currently offers 48 majors in arts and sciences.
Shandong Institute of Business and Technology:
Established in December 1985. This university was built by central government and the Shandong Province. In 1997 the school met all requirements of the Ministry of Education. The school is popularly known as the "garden and intellectual campus". This institute has 1000 staffmembers with more than 100 professors and 209 associate professors, 144 doctorate degree holders. There are 17 departments in the university such as business administration, public management,mathematics,foreign studies and various other fields. The school also boast 13 research institutes. The school is built steadily on the strategy of "supported by discipline, strengthened by talents, prospered by unique characteristics".
Binzhou Medical College
This school offers the 5 year MBBS degree program and is recognised by the prestigious World Health Organisation. It has two campuses and about 13000 undergraduate students