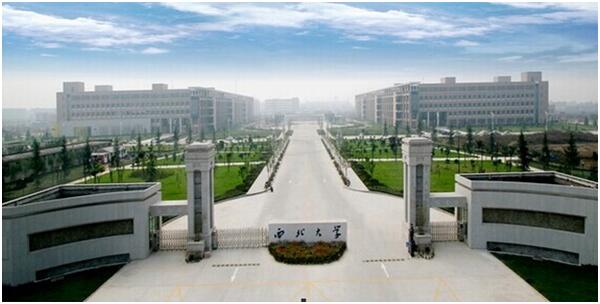 Yiwu is a city situated in the central of Zhejiang Province. It can be regarded as a metro area however it stands out in the area of it being a small commodity trade and vibrant market, regionally it may be even regarded as tourist destination. The city is better known as Jinhua nationally and internationally. The population of this city is comprised of Christian,Muslim and Korean groups. An interesting fact about this city is that it is known as the "sock town" as annually it produces over 3 billion pairs of socks.
The city doesn't lack education quality, as long as a school forms under the Peoples Republic of China you will surely receive the best education, however this city In particular doesn't have many schools and universities.
In the city, the following schools are existing:
Zhejiang Normal University
A public university in the city in Yiwu or Jinhua. The school spans an area of 220 hectors. Zhejiang Normal University specialises in multiple branches of learning. The school can certainly boast its figures when it comes to enrolment and staff. The university makes endeavours to open up to the outside world and accept foreign students. The school is believes strongly in moving forward and living up to their motto as "wisdom with virtue, integrity and innovation".
Jinhua Polytechnic
An institute of technology which was established in 1994. The school offers 76 specialities including 3 model majors of national key support, 1 pilot major in national educational reform, 3 provincial majors and many more. This school enrols foreign students and never compromises on the standard of education developed,it certainly brims with vigour and vitality
Yiwu Industrial & Commercial College
This school is a full time college specialising in industry and trade. Founded in the year 1993 the college spans across 160 acres and has a floor coverage of more than 239 000 square metres. The school enrols approximately 9600 students and offers 30 degree programs across 6 schools.