Best universities of Electrical Engineering in China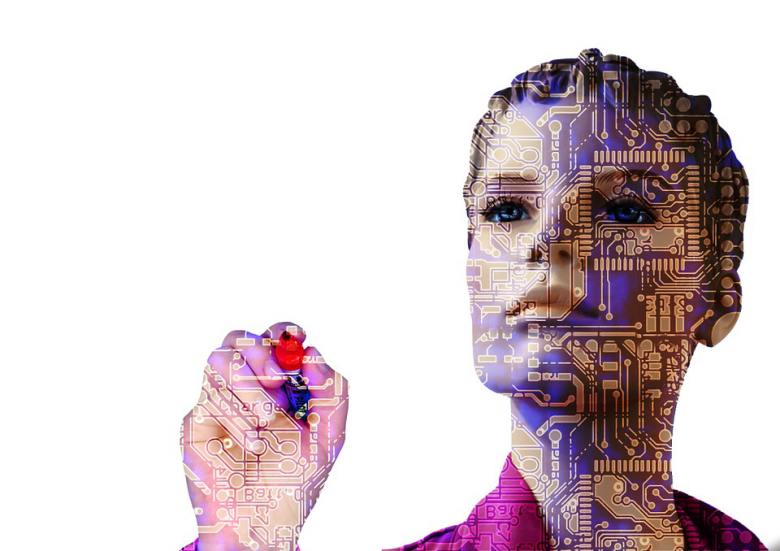 Are you a potential student looking to obtain a degree in Electrical Engineering? Well, this definitely might be a very tedious process! There is a vast number of establishments all over the world offering promising courses in Electrical Engineering and the number is bound to increase. Any prospective student might be baffled by the large number of choices to explore, but which of these options would be the best decision for you?
Established in 1952, South China University of Technology is located in Guangzhou, the third largest city in China. This school has produced a wide array of athletes, politicians, military personnel and scholars. SCUT has a large population of 100 030 students, and over 2000 international students coming from various part of the world. It has a large number of distinguished academic staff and its Electrical Engineering course is very popular. It is located on 2 campuses and its large library has an enormous collection of 3 730 000 volumes.
"More than 4,000 overseas students and advanced professionals from over 30 countries and regions have been educated and trained at Dalian Maritime University." This outstanding university has been in operation for over a century. The student population is ever rising and stands at a current total of about 17 000. Located in South Dalian, it sits on a 1.13 million square meter campus. It has 40 laboratories and various facilities to accommodate research, teaching and training.
Fudan University - The School of Information Science and Technology has a comprehensive and diverse opportunity for the study Science and technology. There is is variety of engineering courses incluing Electrical engineering. Being one of the most selective and well known universities in china it is consistanly ranked in the top 100 universities in the world. The main campus can be found in Shanghai, China one of the best cities in the country.
Zhejiang University - The College of Electrical engineering in Zhejiang University was founded in 1920 and was on of the oldest of its kind in China. Located in the Yuquan campus and it comprises of Electrical engineering course as well as a multitude of subfields of electrical engineering. The electrical engineering group was one of the first to be chosen to be enlisted as a national first-level key discipline as well as included in the nationa key Project 211 and Project 985. The university is rich in both faculty and research. With 179 faculty and staff but on top of that they have 98 doctoral researchers who graduated at the college.
Tsinghua University abbreviated to THU was established in 1911 and located in the capital city of Beijing, China. This world class research institution is consistanly ranked side by side with top universities in china and is also a member of the C9 league of universities. Since 2014 the university has expaned to offer a wide variety of subjects including and excellent and comprehensive engineering program amoung others.