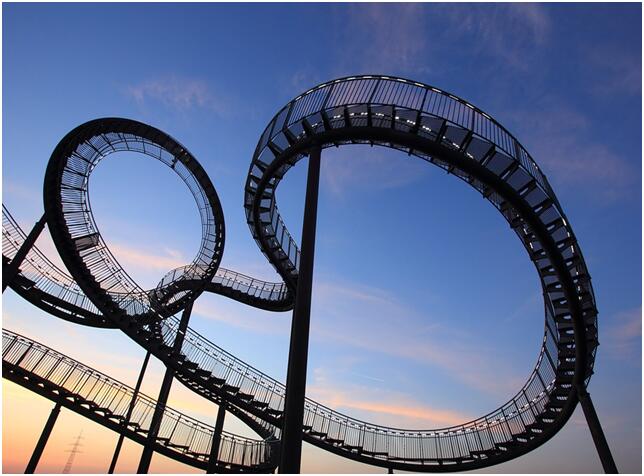 Good art is interpreted and Good design is understood.
Although schools may offer both these majors, there are numerous difference between them, to help you understand further refer below:
- The fundamental difference of art and design is their purpose. A work of art stems from a view or even an opining. Art is created so a particular feeling can be shared whist on the contrary design has to communicate something that already exits , for a particular purpose
- Art connects with peoples because it has room for interpretation while design has to motivate the viewer to initiate an action.
- Artist possess natural abilities while designers acquire skills that are taught over time.
Now that you're able to understand the conceptual difference between arts and design, the next step will be gaining acceptance into an institute that will take you one step closer to achieving your dream.
Prestigious Schools that offer Arts and Design:
1. Tsinghua University
2. Hubei University of Technology
3. Beijing Institute of Technology
4. Wuhan University of Technology
5. Ningbo University
6. Hunan University
7. China Three Gorges University
8. Xian Jiaotong University
9. Wuhan University
10. Sichuan University
The aforementioned schools are ranked according to their professional strength and popularity in arts and design.