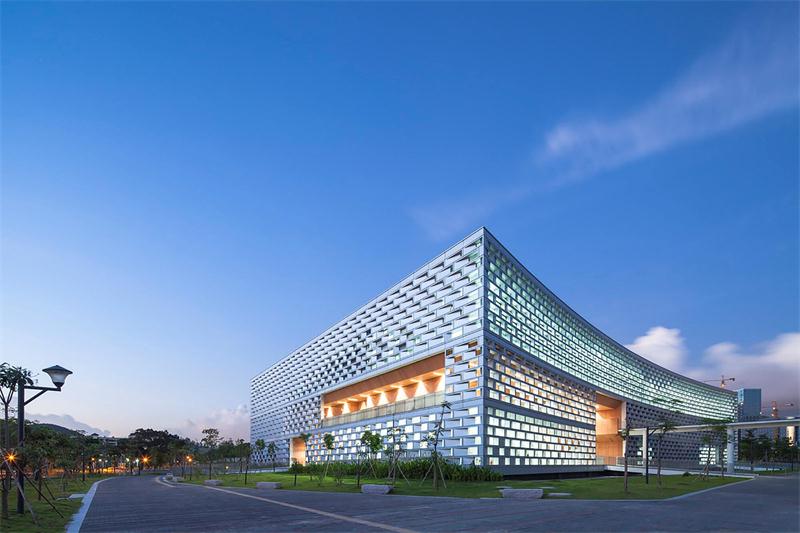 Science and technology has always been a focal point for the Chinese nation. The country has shown drastic development from the 1990s to the 2010s. Through funding, reform, and societal status the country has placed emphasis in science and technology so much so that it has become a fundamental part of social-economic development. Through rapid advanced in education, infrastructure, high-tech manufacturing, academic publishing, patents, and commercial application China has become a leading nation in the scientific and technological world.
Much of this credit for development is owed to research teams at higher education institutions. The universities of science and technology has contributed to China leading position in the field.
Below are some Universities that have contribute to the advancement of science in the country.
* China University of Science and Technology was established as the China Junior College of Technology in 1968 and was finally renamed to China university of science and technology in 2009. This institution has 4 colleges namely, College of Engineering, College of commerce and management, college of health science and technology and college of aviation.
* Kunming University of Science and Technology is located in Kunming, the capital of Yunnan, China. This public university was established in 1954 and as of 2010 FUST had the gol to become a key university. This intitution is tobe developed into a training base for advanced technical personal, a research base for applied fundamental and hi-tech research. The university also has plans to become an industrialization base for hi-tech and consulting comforter national social and economic development.
* Nanjing University of Science and Technology also known as NJUST. This university is a national key university under the Ministry of Industry and Information Technology of China. The institute has had many names over the years to finally be named its present name in 1993. This science-orientated university located in located in Xuanwu District places much emphasis on both education and research.