There are many places to study in China because it is such a big and vast nation, so finding the best university to study may be challenging. Whether you want to study in the buzzing city of Shanghai in mainland China ,the capital city of Beijing or even some place off-grid below are some of the best universities for all international students planning to study in English medium.
Universities in Shanghai.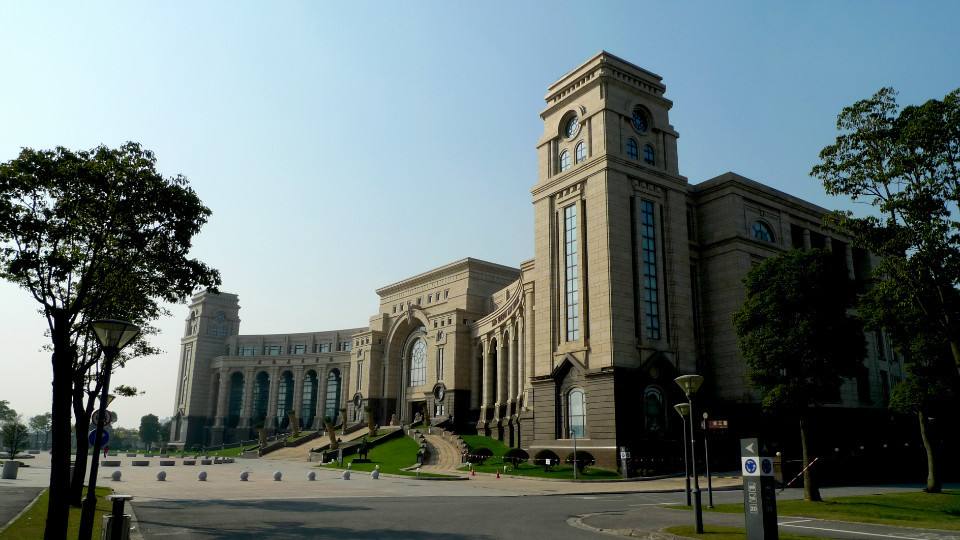 · Shanghai Jiao Tong University is one of the best research universities in the world. Having taught both Chinese and international students for more than 120 years it is an elite university in china. Being apart of the C9 university league it is extremely selective about its students however it is found that one in every ten students at this institution is an international student.
· Fudan University has been known for its excellent academics ad being one of the best universities in the country. It has been enrolling international students since 1950 and is one of the first Chinese institutions to do so. In the present day Fudan University enrolls the second highest number of international students and offers the best intensive mandarin program in the country.
Universities in Beijing.
· Tsinghua University is known for being the best of the best of Chinese universities.This university has one of the best business orientated programs in the whole world. On top of that this university has the second highest ranked MBA program in the world. Students who wish to progress in the business world should highly consider putting the TSINGHUA UNIVERSITY name on the resumes.
· Peking University is another university apart of the prestigious C9. It is the oldest national university in the country that has more than two thousand international students aready enrolled. Having build a partnership with other leading international universities such as Cornell University, Stanford University, and Yale University faculty from the latter are now even teaching in Beijing to help expose students to an even wider international view.
Other Universities in China.
· Guangxi Normal University located in Guilin is viewed to be one of the best teaching universities in the country. Situated in the beautiful Li River valley, it is a favoured destination for American students who wish to study madarin as well as improve their skills in english teaching. This institute is ideal for students wishing to avoid the pressure and buzzing of megacities.
· Sichuan University located in the capital of Sichuan Province (Chengdu) has an academic history that can be tracked back all the way to 141BC. Students who wish to study a little deeper into Chinese tradition and culture should consider this university. Sichuan uses its serene environment away from the city life as well as partnership and exchange programs to attract students to enroll here.