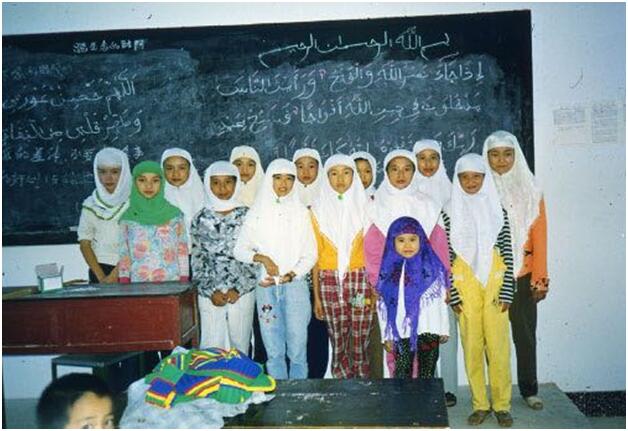 Studying Islam in China started between the 1920s and the 1930s. A period whne there was a dramatic change in the educational and social systems in China. This was the period where the traditional form of education (home teaching style) was abolished and the modern Western form was started.
Islamic Schools were set up in cities like Shanghai, Beijing, Jinan, Sichuan, Yunnan, and other cities and provinces in China. General courses and programs that are taught in everyday universities were also taught in these Islamic schools with the exception being that Islamic schools has courses in Islam, teachings on the Quran and Persian and Arabic languages.
Students who excelled after graduation were sent to the Middle East to further their studies in Islam.
In 1949 when the Peoples Republic of China was founded, China Islamic Institute, the first ever Islamic teaching school was founded in Beijing.
These institutes offer two kinds of courses, they are the Basic University courses and the Islamic courses. They recruit students like all universities by virtue of merits and passes. Students who pass the national examination can be enrolled into these institutes
The following are other Islamic Institutes that have been setup in China:
· Beijing Islamic Institute
· Xinjiang Islamic Institute in Urumqi
· Shenyang Islamic Institute
· Xining Islamic Institute
· Lanzhou Islamic Institute
· Zhengzhou Islamic Institute
· Kunming Islamic Institute
· Hebei Islamic Institute
· Qinghai Islamic Institute.