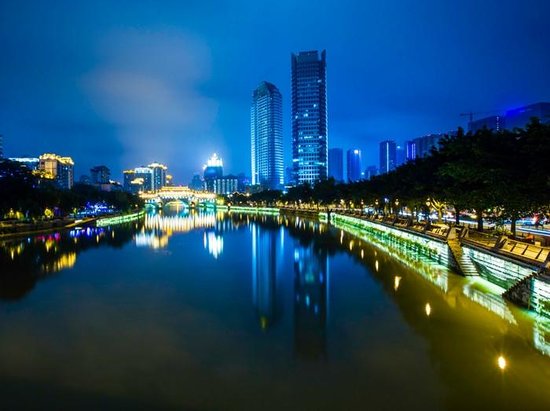 Chengdu is the capital city of the Southwestern China's Sichuan province. Chengdu's history dates back to at least the 4th century B.C., when it served as capital for the Shu Kingdom. Artifacts from that dynasty are the focus of the Jinsha Site Museum. The city is also home to the famous Chengdu Research Base of Giant Panda Breeding, a conservation center where visitors can view endangered giant pandas in a natural habitat.
There are a large number of universities in the city. Due to the development of the area the universities are of an excellent standard. Below is a brief description of the top universities in Chengdu.
* Sichuan University is one of the best universities in the country. Its extensive history dates back to the 1740s but since 1920 it has transformed into a top class Institution of learning and education. Sichuan University is one of the national universities directly under the administration of the ministry of educationhas has been one of the selected schools to be apart of the state 211 project and the 985 project.
* The University of Electronic Science and Technology of China (UESTC) is an intensive research facility located in Sichuan, Chengdu. In the latest national discipline evaluation, five programs were in the top ten. The university has also been taken under the wing of the MOE and is one of the focus universities of the state 211 and 985 projects.
* Southwestern University of Finance and Economics (also known as SWUFE) is a national key university in Chengdu city. Directly under the administration of the Ministry of Education it takes pride in being one of the top 3 Finance and business orientated universities in the country. It has also been included in both Project 211 and the 985 Innovative Platforms for Key Disciplines Project as part of a national effort to build top international universities.