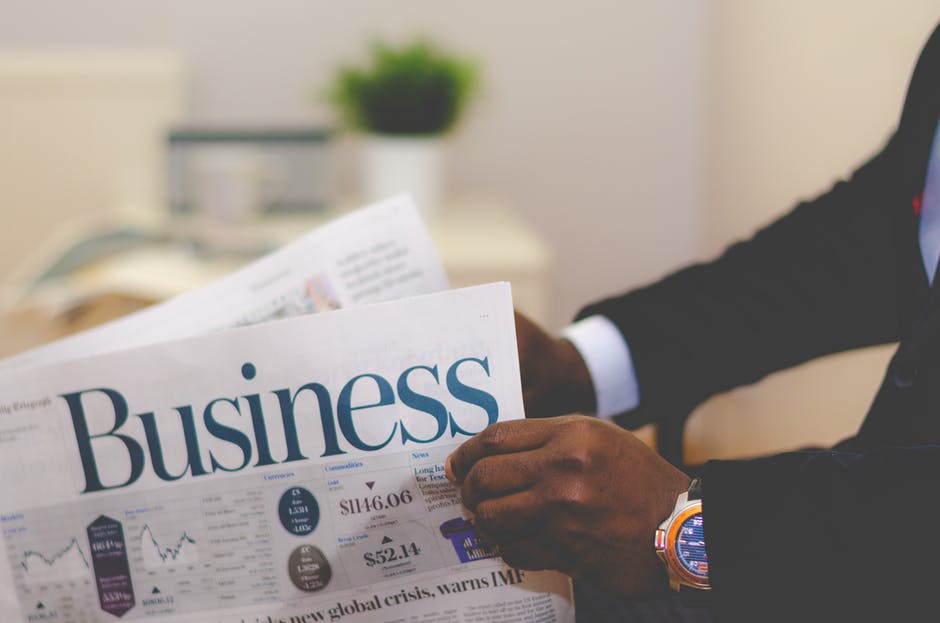 According to a Forbes' study many affluent people today are products of Chinese business schools such as Fudan University, Jiao tong University, Xiamen University and of course the well know Peking University's Guanghua School.
Although many of these successful people are Chinese there are also many foreign graduates among them. Business schools in China offer quality English-taught courses which are taught by qualified lecturers. Many Chinese universities are focused on developing curriculums and programs that are on par and even surpass the rest of the world. The qualifications that these schools award are recognized worldwide.
Undoubtedly other countries have equally impressive schools boasting of great achievements but when comparing various aspects involved, China becomes a very attractive choice. In the UK some reputable Business Schools can reach a tuition cost as high as 110 000 USD per semester. In comparison the average cost of tuition for business courses in Chinese universities greatly surpasses the others in affordability. In addition the application, process to apply for these schools can often be tedious and the requirements numerous. Chinese schools have less requirements making it easier to successfully apply to your school of choice.
Studying at a business school or focusing on a career in business and its related fields will surely make you an investment in the business world. However choosing to pursue this in a business school in china will mould you into an asset in your employment years.
Business Schools with strong global influence
Ø Fudan University - School Of Management
Ø Tsinghua University - School of Economics and Management
Ø CEIBS - China Europe International Business School
Ø Peking University - Guanghua School of Management
Ø Shanghai Jiao Tong University Antai College Of Economics & Management
Top business school with significant international influence
Ø Renmin University of China - School of Business
Ø Tongji University - School of Economics and Management
Ø Zhejiang University School of Management
Ø Nanjing University School Of Business
Excellent business school with reinforcing international influence
Ø Shanghai University of Finance and Economics (SUFE)
Ø Beijing Jiaotong University – School of Economics and Management
Ø Xiamen University School of Management
Ø Beijing Normal University - BNU Business School
Ø University Of International Business & Economics (Uibe) School Of Business
Ø Wuhan University School of Economic & Management
Ø Tianjin University - School Of Management
Ø Sun Yat Sen University – Sun Yat Sen Business School
Ø Nankai University Business School
Ø Xi'an Jiaotong University School Of Management
Ø Shanghai Institute Of Foreign Trade Business School
Ø Shandong University School of Business & Management
Ø Cheung Kong Graduate School of Business
Ø Harbin Institute of Technology - School of Management
Ø Zhongshan University Sun Yat-San University Lingnan College
Ø Jilin University School of Management
Ø University of Science and Technology of China School of Management
Ø Zhengzhou University School Of Business
Ø Beijing University Of Posts And Telecommunications - Bupt School Of Economics & Management
Good business school with strong regional influence
Ø Shenzhen University - School of Management
Ø Central University Of Finance And Economics - Cufe Business School
Ø Guangxi University College of Business
Ø Central South University - School of Business
Ø Chongqing University School of Economics and Business Administration
Ø Yunnan University - School of Economics
Ø Guizhou University College of Management
Ø Xinjiang University School of Economic & Management
Ø Capital University Of Economics & Business (Cueb)
Ø Huazhong University of Science & Technology School of Management
Ø Hohai University Business School
Ø Southeast University School Of Economic And Management
Ø Dongbei University Of Finance And Economics - Dufe School Of International Business
Ø Jiangxi University of Finance & Economics (JUFE)
Ø Lanzhou University School of Management
Business school with considerable local influence
Ø Southwest University of Finance and Economics (SWUFE)
Ø East China Normal University (ECNU) School of Business
Ø Shaanxi Normal University - College of International Business
Ø South China University of Technology - School of Business Administration
Ø Zhejiang Gongshang University (Zjgsu) College Of Business Administration
Ø Hainan University - School of Economics
Ø Qinghai University School Of Finance And Economics
Ø Tibet University - School of Economic and Management
Ø Shanxi University - School Of Management
Ø Hebei University School of Management
Ø Ningxia University - School of Economics and Management
Ø Xi'an Zhaohua Administration Education Institute
Ø Inner Mongolia University Of Technology (Imut) Mba Program