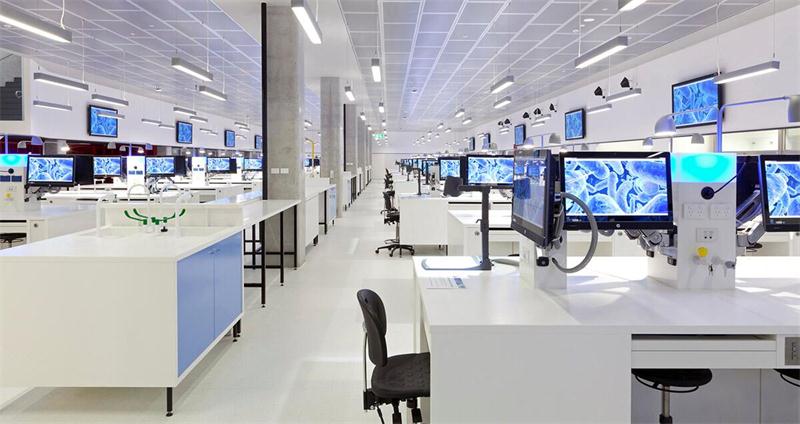 North China University of Technology is located in in Shijingshan District, Western Beijing, People's Republic of China. NCUT was established in 1946 with a great number of 16,000 students. Of these almost 10,000 are undergraduates. This university has 10 colleges, 30 majors, 12 teaching and experimental centers, and 9 research and design institutes. Colleges were reformed in 2015.
Donghua University is a public research university located in Shanghai. The institution is devoted to high level technological and scientific research. Established in 1951 it is a member of Project 211 key universities. This university has up to 30,000 enrolled students and 6000 postgraduates. The university also has up to 1200 academic staff.
The Harbin Institute of Technology is a research university in China that is a member of China's elite and a member of the C9 League. Located in Heilongjiang province the institute has an area of 4.293 km² with a total enrollment of 42,695. HIT is a widely recognition and renowned university that applies much emphasis on science and engineering.
Beijing University of Chemical Technology, abbreviated as BUCT, colloquially known in Chinese as Beihua or Huada. This technological university was founded in 1958 and is directly under the management of the Ministry of Education of China. Being a member of Project 211 universities, this institution has developed from a university specialist in Science to a fully comprehensive university.