China largest universities
It only seems suitable to own some of the largest universities in a country when the respective country is popular for having the largest population, largest landmass and the strongest economy. With the ever increasing competition, Chinese universities are striving at their best to boost their extensive power. Some universities go for the option of merging with other universities whereas the rest rather increase their sizes and reinforce dominant disciplines. These are the following top five universities that have the largest campuses in China.
1) Jilin Agricultural University – Jilin (15 million square meters)
Located in the capital of Jilin, Changchun City, Jilin Agricultural University is a dominant university running under the administration of Jilin Province. Founded in 1948 with its breathtaking scenery, the university owns 14 schools, 56 undergraduate majors, 51 postgraduate majors and 17 doctorate majors. Provided along are the two significant experiment labs under the Ministry of Education, one national vital experiment base, six provincial experimental labs and eight scientific innovation centers. Not only that, Jilin Agricultural University also caters to many satisfactory facilities.
2) Civil Aviation Flight University of China – Sichuan (10.67 million square meters)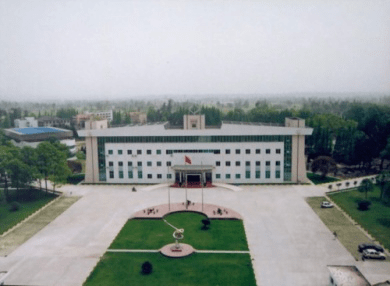 Civil Aviation Flight University of China (CAFUC) is recognized as the largest civil aviation university in Asia and the world's largest flight training institution. The institution believes in the motto of "Lofty Aspiration, Far-reaching Flight, Profound Knowledge and Great Perseverance", which is explained as being devoted to academic excellence, and the welfare to Chinese civil aviation development. CAFUC has been constantly ranked as the top civil aviation institution in China; this vast institution employs seven colleges and is the only full-time regular institution of higher education for civil aviation pilots. CAFUC boasts a range of facilities, which include five well-equipped flight-training airports in Xinjin, Guanghan, Mianyang and Suining, located in Sichuan, and Luoyang located in Henan as well as and 14 types of planes and a fleet of 166 aircraft for the sake of use of training. They also have 30 support simulators and exercisers.
3) Jiangxi Agricultural University – Jiangxi (10.66 million square meters)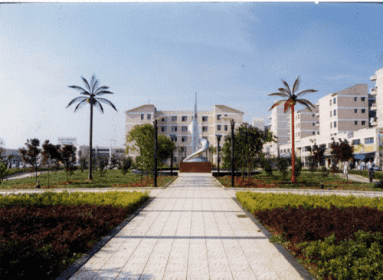 Located in Nanchang, the capital of Jiangxi known for its incomparable landscapes, this central university is one of the first universities in China known to grant bachelor's and master's degrees. Jiangxi Agricultural University offers courses and research in agriculture and bio-technology followed by the sciences, arts, economics, management and laws. 16 schools are run under the university as well as owning a National Laboratory, and two essential Laboratories of the Ministry of Agriculture.
4) Inner Mongolia Agricultural University – Inner Mongolia (9,117,800 square meters)
Founded in 1952 at the capital of Inner Mongolia, Hohhot, Inner Mongolia Agricultural University (IMAU) provides with eight fields of study, including Agronomy, Science, Engineering, Economics, Management, Social Sciences and Education. The university runs 19 colleges, as well as possessing two ministry-level crucial laboratories, one key laboratory of the State Bureau of Forestry, seven regional vital laboratories and one state-level open field observation station. IMAU has also instituted broad academic partnerships and student exchange with over 20 universities in the U.S., Canada, UK, France, Australia and Japan.
5) Southwest University – Chongqing (6,400,032 square meters)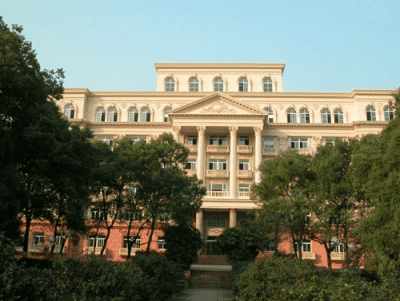 Located aside the serene river of Jiling, Southwest University (SWU) is a key comprehensive university which runs under the direct administration of the Ministry of Education. SWU was newly initiated in July 2005 by the merging of first Southwest China Normal University and Southwest Agricultural University once approved by the Ministry of Education. Some 31 colleges and five national specialties are being wielded along with having the fame of surpassing in a number of branches of study including pedagogy, psychology and agronomy.