Zhengzhou, the provincial capital of Henan Province, is the second largest city in Central China. It has become a major transport hub for Central China and is economically viewed as one of the most important cities in inland China. Due to being one of the most populous cities in the world, Zhengzhou has become a major transport hub for Central China and a magnet for international trade. Zhengzhou is also rich in history and culture and has a few UNESCO World Heritage Sites, Shaolin Monastery and its famous Pagoda Forest and Song Mountain. Zhengzhou is also attracting many foreign students and has quite a few colleges and universities, which readily enroll international students.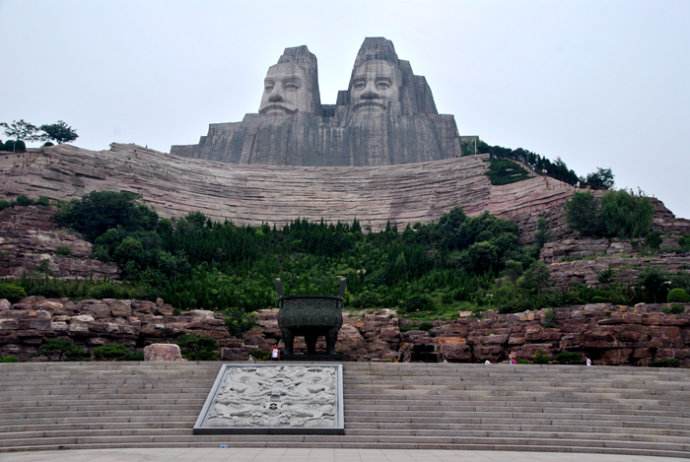 Zhengzhou University
Zhengzhou University has the 10th largest campus in China with measuring more than 4 million square meters. This university has approximately 1 700 international students among its diverse student body.
Henan Agricultural University
Established in 1912, Henan Agricultural University has a history of more than a hundred years. It is made up of 10 diverse departments This university has been enrolling students as far back as 1987.
Henan University of Economics and Law
Based on Economics, Law and Management, this schools is located on 3 campuses. It has all kinds of laboratories and its library houses over 2 million volumes in its collection.
Henan University of Technology
This incredible institution has many achievements in both research and technology, and has acquired many National awards. It is also creator of a nationally renowned academic magazine, The Journal of Henan University of Technology, which has been selected for China's Journal Collection.
Henan University of Traditional Chinese Medicine
Henan University of Traditional Medicine has been approved by the Ministry of Education in China to enroll foreign students. It provides 14 specialties in Chinese medicine including herbology, pharmaceutical engineering, acupuncture and integrated Chinese-Western medicine. At present, it has more than 10 000 students.
Huanghe Science & Technology College
Huanghe Science and Technology College is a private university, approved by the People's Republic of China's Ministry of Education. It has over 17 000 students