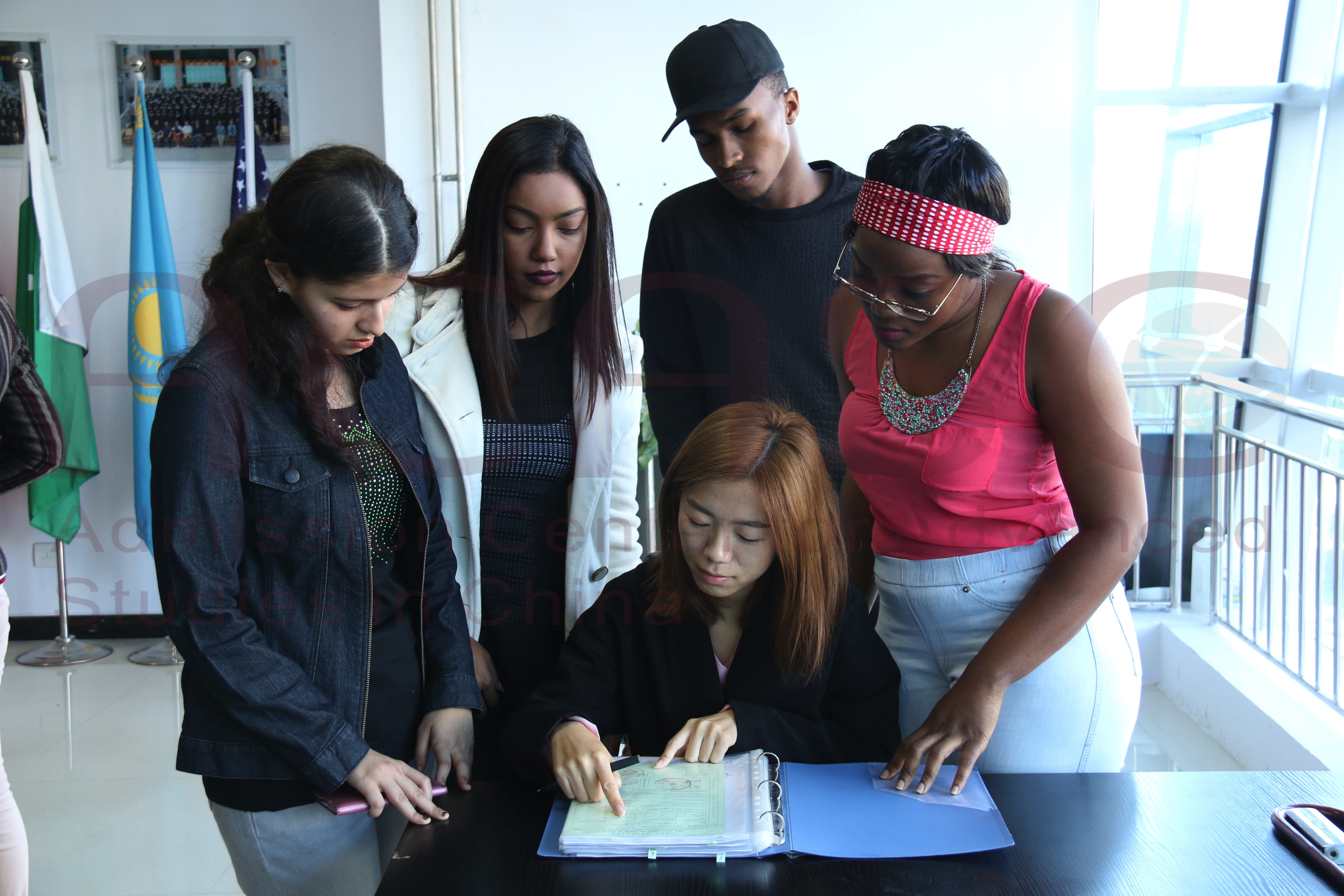 ACASC CEO Dr. Gulnar, has established rapport with several nationals of African countries in China. It purposely focuses on further promoting the mutually beneficial cooperation between ACASC and African countries. A goal of getting mutual understanding on African students studying in China. Students from Africa has acknowledged ACASC dedication to helping African students pursue further study in Chinese universities in the last few years. Hopefully this cooperation could be strengthened so that more African students could benefit from ACASC. ACASC assures Africans that it will further ease university application process for students and better meet their diversified needs.

Such cooperative relation is mutually beneficial to both ACASC, Universities and colleges in China and African students. With the help of ACASC, more African students have received quality education in Chinese universities, which in turn contributes to the economic development of their own countries. In addition, it contributes greatly to the cooperative partnership between China and African countries in the context of new China-Africa ties based on an agreement reached during the Forum on China-Africa Cooperation in Johannesburg last December.
Also, Hebei North University has established cooperation with these African embassies in China, aiming to encourage more African students to study in China and help them to gain bright future.