Studying abroad has become a popular choice for an increasing number of young individuals. Now with the BRICS association betwen countries Studying in China for Indian students looking to study in a foreign country.
Below is a list of universities recognised with the Medical Council of India.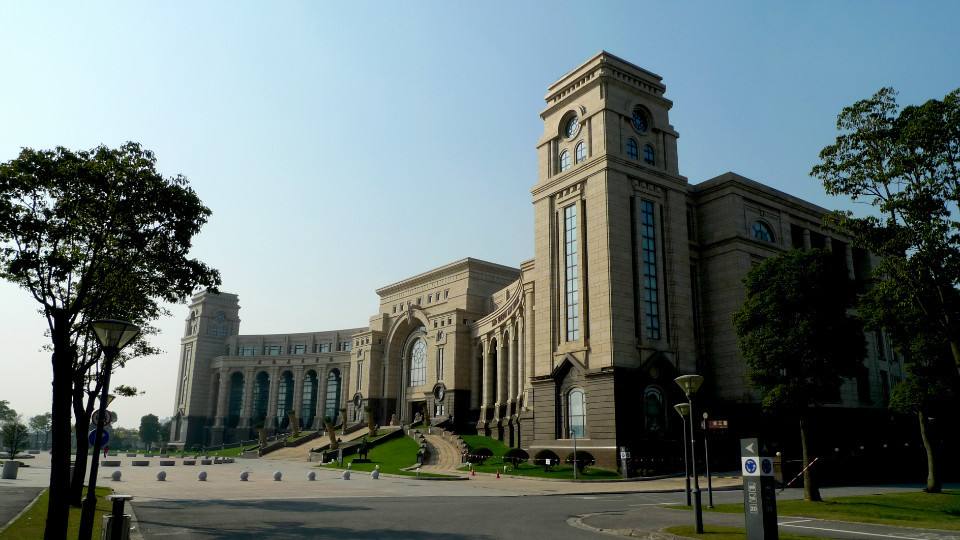 · Fudan University, Shanghai Medical College occupies the top of the pyramid due to history of reputation in scholarship. Today, the College has twenty national key disciplines, one national key laboratory, eight key disciplines to be further constructed in Project ., nine key laboratories under the supervision of the Ministry of Education or the Ministry of Health, two municipal key disciplines and eight Shanghai Clinic Medical Centers.
· Sun Yat-sen University is a multidisciplinary institute of higher education. Througher their firmly built international exchange with other top universities all over the world. This fairly large university speads over 6.17 square kilometers and has 4 campuses: Guangzhou South Campus, Guangzhou North Campus, Guangzhou East Campus, and Zhuhai Campus.
· Huazhong University of Science and Technologyis a national key university directly under the accreditation of the Ministry of Education. It remains to be one of the first universities to have been honoured with not only the . Project but also the . project. HUST boasts their next generation medical equipment like, like advanced level superconductive magnetic resonance devices, X knife device. They also maintain leading positions in organ transplantation, cardiovascular surgery, hematologists, ENT, orthopedics, urology and other fields within the country.
· Sichuan Unviersity is a comprehensive national key university. Being one of the schools to be chosen for project . it is a favourite for its superior infrastructure and education quality. the present Sichuan University (SCU) was first incorporated with Chengdu University of Science and Technology (CUST), another national key university under the MOE in1994, and West China University of Medical Science (WCUMS), a key university directly subordinated to the State Ministry of Health in 2000.
· Central South University was established in April 2000 due to a mixed of the three former successful universities to become CSU. These universities were Central South University of Technology, Hunan Medical University and Changsha Railway University.CSU is under the direct administration of the Ministry of Educationz and is a national key university. It was one of the first 32 schools to be chosen for the . project.