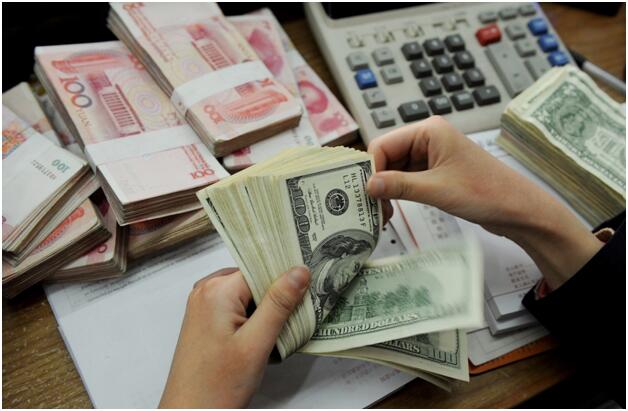 The cost of studying in China is relatively low. A variety of scholarship programs have been established to help overseas students study in China
The following is a breakdown of expenses you will have to pay:
Application Fees
· University Application Fee: 60-120 U.S. dollars depending on the program. For example: When you submit your application for the first time, you only need to pay the application fee requested by each university. Application fees are non-refundable.
· Pre-departure Expenses:After receiving the admission notice of the university
· Medical Examination Fee: The Chinese government requires foreign citizens who wish to study in China to pass a medical examination. You can choose to have the medical examination at your local hospital, for details please consult the local hospital. You can also have the medical examination after you arrive in China. Please be advised that the Chinese Embassy in your country may require applicants who study for over one semester to take a medical examination when you apply for a visa.
· Visa Fee: Different countries and regions have different visa fees
· Airfare: Different countries and regions have different airfare; please ask your local airlines.
University Fees
Upon arrival at the university, you may have to pay:
· Tuition: 3000-6000 U.S. dollars a year (depending on the school and major)
· Accommodation: 200-300 U.S. dollars a month (depending on the school and the city where the school is located)
· Insurance: about 100 U.S. dollars (RMB 600) a year
· Medical Examination Fee: (if not already taken in home country): The cost of a medical examination in China depends on each city's local health and epidemic prevention department. In Beijing the cost is around 100 U.S. dollars.
Depending on the region and the university, tuition fees, cost of living and various other expenses differ. Studying in China is still reasonable and without a doubt the most affordable.