As a girl I've always been hesitant to study abroad but I didn't plan on life's plan intervening but I'm glad that I took the leap of faith and chose China. I wanted to experience full blown culture shock, learn the language and immerse myself in this magnificent country. Most of all I wanted to grow as a result of my experience.
Initially it was difficult adjusting to the food, population density and life in a foreign land but as time went by, it became home to me.
China is a land of enriched history, kung-Fu and mysterious Chinese symbols called characters. My journey to this land was all about mixed emotions. Arriving in China was one of the most daunting experiences I've ever had, it was then reality had struck me that here I am in a new land, no family, unable to speak the home language. I was lost. If anything I wanted to leave but I was met by the friendly staff of my university who comforted me and helped me get through. It was by their kind nature and warm hospitality of the Chinese was I able to convince myself to stay on.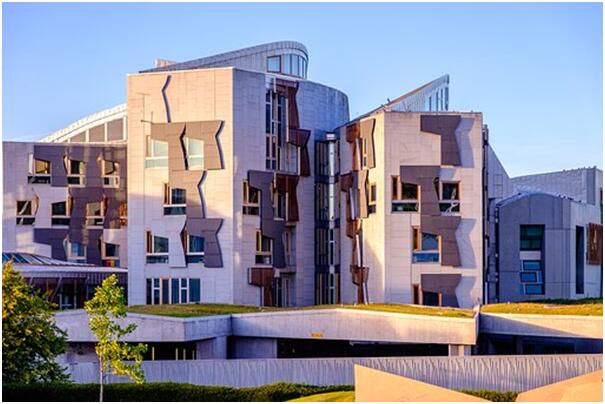 Living in China has made a tremendous impact on my life, every day holds a new adventure and so many lessons to take a long. Learning the language was difficult which required lots of hours of homework and practice. It is only with a sound understanding of the language and culture are you able to immerse yourself and explore the hidden wonders.
In terms of studying, it is extremely enjoyable. I enjoy indulging myself in the learning atmosphere that China has to offer. Everyone that I meet is altruistic and willing to help in my quest of knowledge.
Everyone's experience in China differs. The universal language English remains the second language so this gives you the opportunity to develop and practice your Chinese. The international students body is diverse in China- my classmates come from differentcultures, this allows for a greater difference in opinion but its mind opening. Life on campus remains as colourful as the scenery and landscapes in China although it is academically satisfying.
One just needs to give it time till one gains traction and begins to speed-walk in this eastern-western cultural concoction of this country. You sensitize yourself with your surroundings and every moment becomes one giant happy hour. Sooner or later you will fall in love with the culture, the magnificent education quality and endless architecture with melodious landscapes. Eventually you will live your life as an expat and forget you were once a native.
Studying abroad allowed me to grow academically and equipped me with one of the most marvellous of languages conversationally. Socially I met new people of all walks of life and personally it never come to me that I would enjoy living in such a dynamic and fast pace country. Forthose who wish to study abroad,I suggest China to you, and I know you won't regret it, not once, not ever!
At some point I know I will have to bid this place farewell but I don't ever think it will be "goodbye " but rather a "see you later" , for a piece of me resides in China and a piece of China will always reside in me .