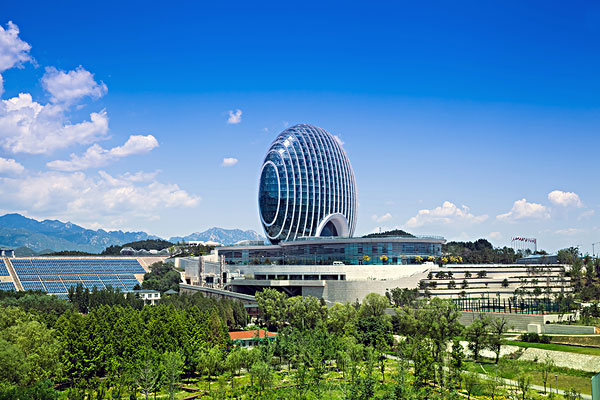 Students can apply for their program of choice easily online. However, it depends on the university for the outcome of the application There are many steps involved in the application process. Students can obtain vital information needed to start the application process from their online application website. Applying to study abroad is as easy as it gets.
Course Selection
Students must view courses availability and requirements from the university of their choice on the online application website. Once the student has chosen, he/she may apply for the desired course through the website. Course information and details will be sent to the student upon acceptance to the chosen university.
Application requirements
• Application form (can be online) for international students.
• Copy of students passport.
• Copy of last degree or qualifications that student has obtained.
• Copy of transcripts for last degree or qualifications that student has obtained.
• Copy of qualifications for Chinese Proficiency Test (HSK) if the student intends to study in Chinese.
• Two letters of recommendation from professors if the students intends to do masters or doctoral programs.
More documents may be required depending on the universities required criteria.
How to Apply
The following procedure must be completed to successfully apply online for admission to universities:
1. Applicant must complete application form with all required details (personal information, prior education, language proficiency) for their desired university.
2. Applicant must upload or send the required documentation. Photocopies of the required documentation must be according to the universities admission criteria.
3. Application fees are required to be paid to the university of choice. Application fee depends on the university that you apply to.
4. Submit application. Assessment of the applicant's documents will be given from university of choice.
5. If the university confirms acceptance, an official acceptance letter will be sent along with a JW202 form and other university documentation.
6. With original acceptance letter and JW202 form, the student can apply for a student visa at their nearest Chinese embassy. More documentation may be required by the visa application office.
Application Deadlines
Students must check when the application deadline for their desired course is and must apply well in advance from the deadline. The earlier the application, the more chance of the student gaining a place at the university.