Choosing to study abroad will be an incredible experience for you overall. With the ability to achieve your dreams in your desired faculty while having the ability of going on the adventures and exploration of foreign cultures is certainly an exciting experience. You will have all the benefits of an international studying environment while acquiring useful skills that will benefit you for the rest of your life.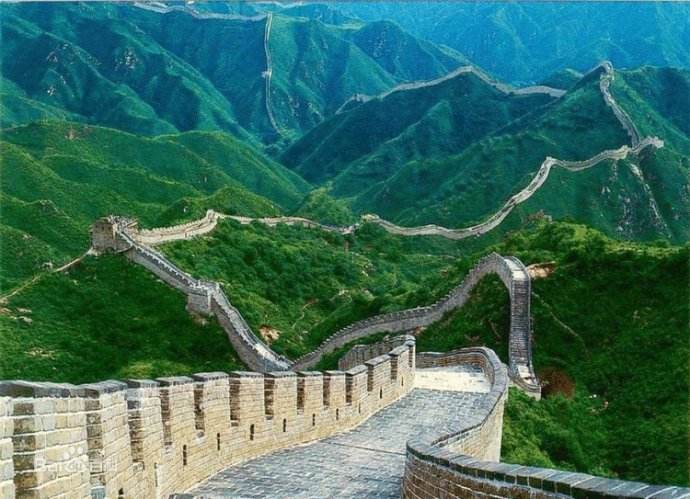 Students who study abroad in China will gain an intimate insight into a culture that continues to shape the modern world. Studying in China is a very enlightening experience overall. Cost of living in China is low and cost of tuition fees are lower than most other countries for education that is on par with western universities and higher education faculties. While living in China, students will be able to enjoy and experience an international studying environment and meet students from all over the world. China has excellent public security and a low crime rate so its a very safe place to live in. There are many historical and cultural sites throughout the vast cities.The eastern terminus of the Silk Road and the world's fastest train can be found in China, and studying abroad there will thrill and amaze you as you uncover the many components of its multifaceted personality. China is a beautiful country to study in with many choices available for students throughout the world.
Staying in China, you will be graduating with a globally recognized degree that is eligible for any job opportunity. You will be glad to have chosen China to have experienced the depth of an international study environment while having the opportunity of exploring the ethnical and historical hub of China. This is a highly recommended study experience to anyone interested in acquiring their dream while enjoying a beautiful enriching city life.