A globally recognized university with partnerships in more than 56 countries, shanghai international studies university is diverse in the fields of study they offer.
This multidisciplinary university is a powerhouse for research institutes that contribute to and promote the development of social sciences in the country.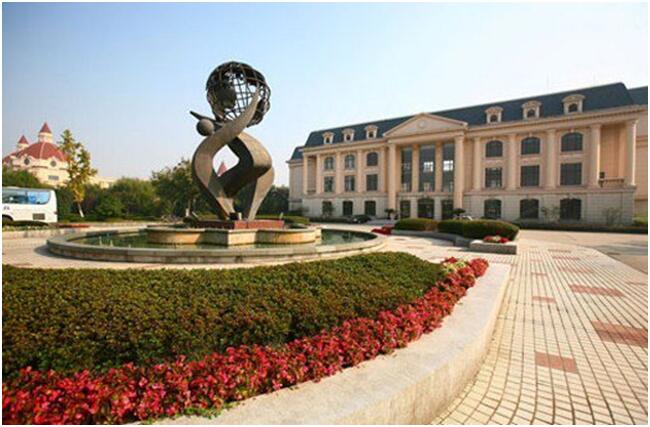 The university based on international studies in recent years offers an extensive choice of languages to study. Students have the pleasure of choosing from 29 languages that include Russian, German, Spanish, Arabic and many other exotic languages.
SISU has two campuses which are interrelated. The universities core values encompass a holistic education that mould innovative success driven individuals.
The duration of study at SISU is 4 years should students wish to major in the field of finance or language with the academic year commencing in September every year. Students who wish to apply should do so before the deadline in June.
Individuals that are financially stable or have a stable finance sponsor are eligible for admission on the basic requirement that they are healthy and a full medical check-up be completed.
Students who gain admission to shanghai international studies university can expect to spend between 20 000 RMB to 22 000 RMB annually on tuition.
With over 4299 international students admitted to SISU, the university's reputation precedes the name.