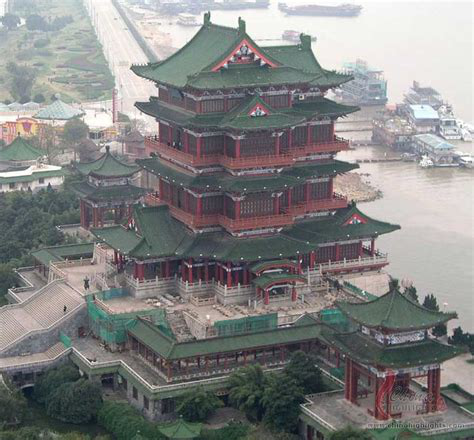 China is a large developed country in Asia and the world as well, the country has outstanding education system when it comes to architectural study and advanced education that meets the students requirements. Study overseas in China with Architectural is a good choice.
The country if filled with too many proper designed buildings that were made by professional architects, hence as a scholar in China of the same particular major, you will have a chance to see come fascinating buildings that will challenge you to design advanced structures of the same level or even better.
The universities concerning with architectural studies have the most outstanding environment for study and qualified lectures to administer class lessons.