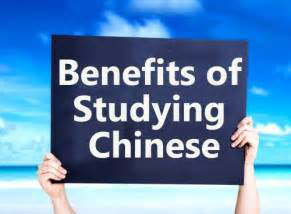 There over more reasons as to why you should choose China a place for study. The following are some few benefits for studying in China;
It is the second world developed country in the world, therefore when it comes to provision of social services and security China can provide all that to its citizens, also an international student you will be assured security.
Another benefit is that studying in China is a chance to get an international job, as you can learn the Chinese language which will help you during the conversation with the natives of the country.