China is one of the best suited options for Karachi students or broadly for students of Pakistan. Studying in china is a transcending trend for higher education for international students. Paying more focus to students of Pakistan, china will open many doors and key opportunities.
China offers quality world class education at half the cost of the western world. China is driven in providing the best quality education to all keen applicants and the country's fair nature, gives everyone the chance to fulfil their dreams. Since recent times, china has made many advances in their schools and institutes providing many courses in the English medium as well as variety of courses to choose from. Definitely allowing students to be spoilt for choice. Most institutes or agencies that assist and conduct your application process aid you from start to finish , which includes visa applications , accommodation and establishment of the students .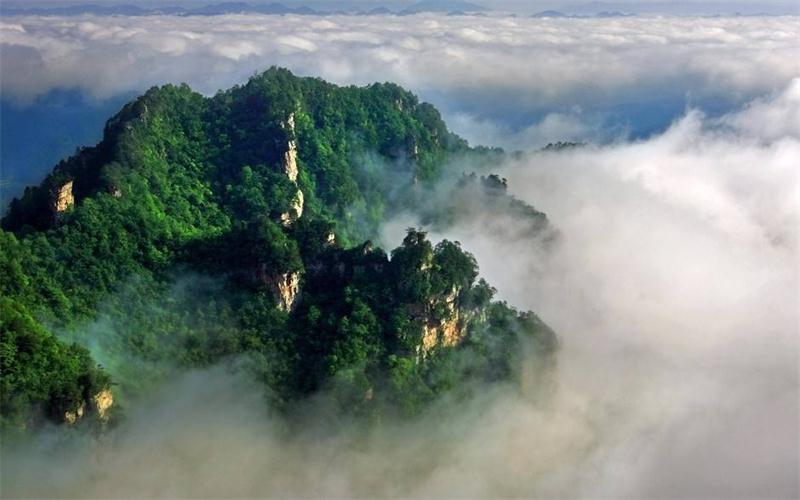 Majority of the students from Karachi are Muslim and China holding the world's largest population, is home to a Muslimpopulation, almost making it homely for these students. The country caters in terms of prayer facilities (Mosques) and Halal foods.
Public safety and security is also promised by the country as it works tirelessly to combat crime and corruption, ensuring safety for all at all times. In addition the country boast colourful life, with many travelling and recreational opportunities for those who wish to unwind from their usual busy schedules.
If you are considering China as an option for studying abroad, then you're definitely on the right track. China will leave no occasion for disappointment. It guarantees an ideal life style with modern and up-to-date educational environment.