c9 china universities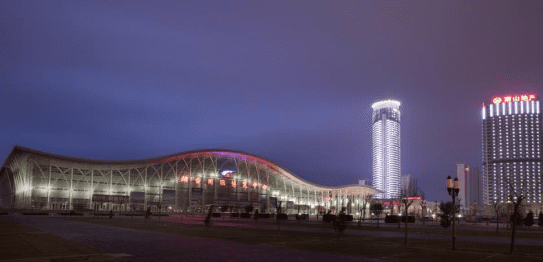 The C9 league is an elite group of Chinese universities analogous to the AAU in the United States, the U15 in Canada, the Russell Group in the UK, and the Go8 in Australia. The C9 consists of 9 member Universities, namely:
Fudan University which is located in the economic hub of the county, Shanghai.

Harbin Institute of Technology which consists of three campuses: Harbin campus in Heilongjiang province in Northeast China, Weihai campus in Shandong province in eastern coastal region of East China, and Shenzhen campus in Guangdong province in South Central China.

Nanjing University is in Nanjing of Jiangsu province.

Peking University located in the capital of China, Beijing.

Shanghai Jiao Tong University which is situated in another municipality of China, Shanghai.

Tsinghua University also located in the country's municipality, Beijing.

University of Science and Technology of China is in Hefei of Anhui province.

Xi'an Jiaotong University is in Xi'an of Shaanxi province, a key city in West China.

Zhejiang University is in Hangzhou of Zhejiang province.

All together this group is accountable for 30% of the country's citations, 3% of the country's researchers and up to 10% of the country,s research expenditure. This group of elitest universities have the goal to establish a platform to improve education and research in china. More importantly, the C9 league strive to maintain their world-class excellence. Other up-coming world- class universities such as Renmin University of China, Wuhan University and Sun Yat-sen University are being supported by the Chinese government to achieve the status of the C9 and improve the overall education in China.