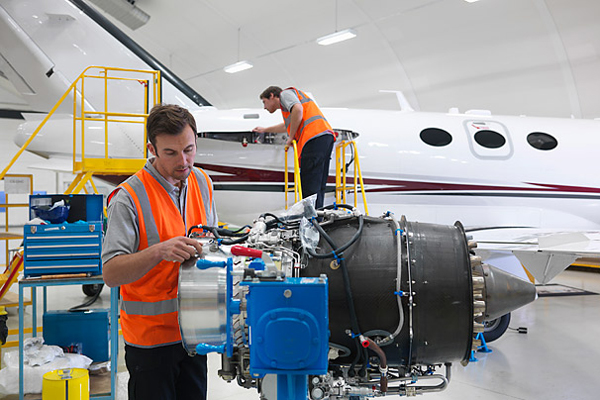 Study overseas with Aeronautical Engineering is one among the most outstanding major taught in China universities and practiced by qualified person in the field or China ground.
The major aims at teaching students to master the aircraft engineering basic theory and knowledge and can engage in the design of the aircraft, manufacture and maintenance as well.
There is a wide distribution of universities concerning with Aeronautical Engineering courses, some of them include;
· Peking University
· Tsinghua university
· Beihang University
· University of Science and Technology of China
· Jilin university.