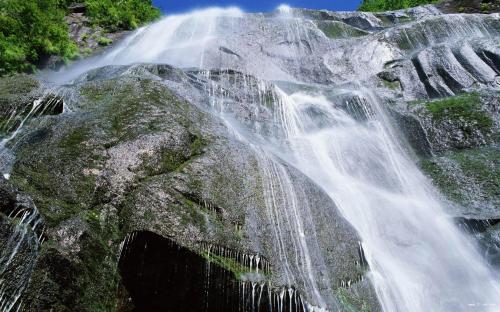 When it comes to applying online to study in China, this is an effortless process. Itallows applicants or prospective students to apply directly for a degree and non-degree programs to Chinas universities.
To complete the online application, you should follow the steps according to the on screen instructions or refer below. Once you have completed the application, please wait 2-4 weeks for the university to process your application. Once a decision has been made, you will be notified via email. In some cases you can track this process.
You would be asked to:
1. Complete online application form – fill out the online application and be certain there are no field lefts empty , information required will be your personal details , education and language proficiency
2. Upload required documentation and application materials - scanned copies of the following documents will be required
Ø Passport photo
Ø Valid passport copy
Ø Copy of valid visa or residence permit
Ø Copy of ID card
Ø Health certificate
Ø Criminal record
Ø Financial support statement
Ø Academic transcripts
3. Make payment – please pay your application fee to the respective universities. Proof of payment may be required.
4. Submit application – this is done directly by clicking on the button the bottom of the page "submit"