Master of business Administration (MBA), is a terminal, postgraduate degree which comprises of various sectors of business such as finance, marketing, and economics. By now, students might have well heard about China's strong, booming and futuristic economy. There are a lot of factors which have set the number the of students seeking to study MBA in China on the rise.
First of all, China has a lot of institutions with affordable tuition fees with world-class accreditations. This is a crucial factor to consider for students who seek to study MBA internationally. The certificates granted by Chinese Universities are among the most valuable in the world, and students usually do not encounter problems looking for jobs worldwide. In fact, most world economies rest upon the shoulders of experts whom had previously graduated from Chinese University.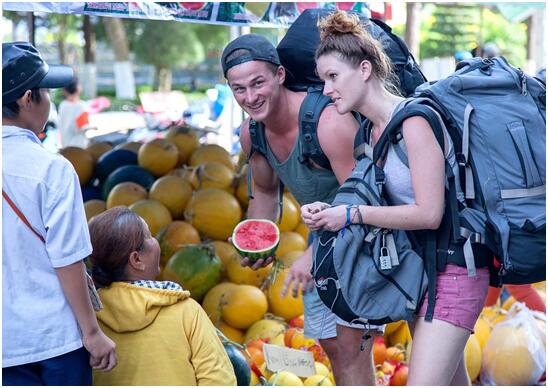 Also, the requirements for enrolment into Chinese Universities are quite easy to meet, as well as securing a visa from the various embassies. Chinese Universities are not in the habit of demanding documents unless those that are necessary for enrolment, such as the applicant's undergraduate degree, recommendation letter, etc.
Finally, China has a lot of sites of interest as well different rich culture that will fascinate students as they explore. China is a very big nation, and students will have a great time exploring it.
Why wait? ACASC is here now. Speak to ACASC expert now to explore your choices and what suits you best. ACASC, your admission centre for advanced studies in China.