Best Economics Schools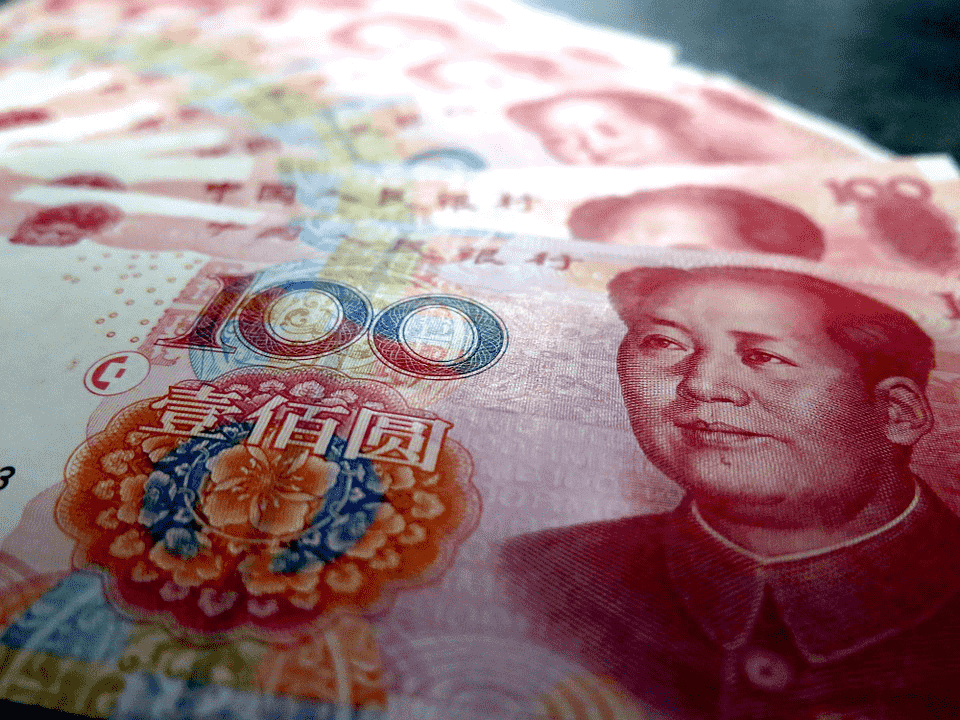 It is evident that over the centuries the world has changed drastically. Only a few years ago, the amount of influence a nation had was mainly based on the strength of their militia. In those days, if a nation or kingdom wanted to increase their influence, they trained harder, built larger armies and improved their weapons. Nations with large hardened warriors were seen to be more powerful than the ones without. Today, this perspective has been totally reversed.
In our society, the influence of a nation is based on the strength of their economy. Countries with larger, more affluent economies tend to have more influence over the nations with less. If you look at lists compiled by various organizations such as the International Monetary Fund (IMF) or the United Nations (UN) or CNN, you will find the countries at the top of the list of influence often coincide with those at the top of lists of the world's largest economies. Although the economies of these nations are steady, that does not mean other nations do not have a chance to grow and overtake them, and the stakes are increasingly high. This phenomenon causes countries, which desire to gain more influence to work harder to build their economies. As a result, many people are driven to study in the fields of Business and Economics.
It is common to find China at the top of all compiled lists of influence. This is clearly because China has one of the worlds largest economies. The economy of China is not only steady, but it is also growing at an increasingly fast pace. Any wise person knows that if you want to succeed in life, you should learn the ways successful people, in this case, the ways of a successful Economy. China has a lot to offer and gladly welcomes international students to apply to study in Chinese Schools allowing multiple individuals to attain professional qualifications yearly.