Are you from Ghana and thinking of which country to offer your Masters in Business Administration? China recently has shown a dramatic change in higher education for the last 30 years which has resulted to the higher number of international students entering the country to study and to explore.
The Chinese government has invested more resources to establish over 5000 universities to meet international standard by equipping these universities with modern educational facilities to enable these universities international competitive. With the introduction of Masters of Business Administration back in 1991 with just 9 MBA programs, China can now Boast of 236 MBA programs recently. Masters of Business Administration enables students to focus on specialized field such as management information system, marketing strategy, human resources, innovation, etc.
There are about many interesting programs available for Ghanaian student in top ranking universities with affordable and reasonable cost with encouraging environment conducive for learning.
With most accredited universities, Ghanaian students can successfully offer their MBA here in China. Chinese universities offer Ghanaian students with both undergraduate and postgraduate programs in both Chinese and English medium. There are also scholarships available provided by the Chinese government, ministry of education and Chinese scholarship councils for Ghanaian students who wish to study MBA.
Graduate who are Ghanaian can decide to practice and work either in China or anywhere around the world.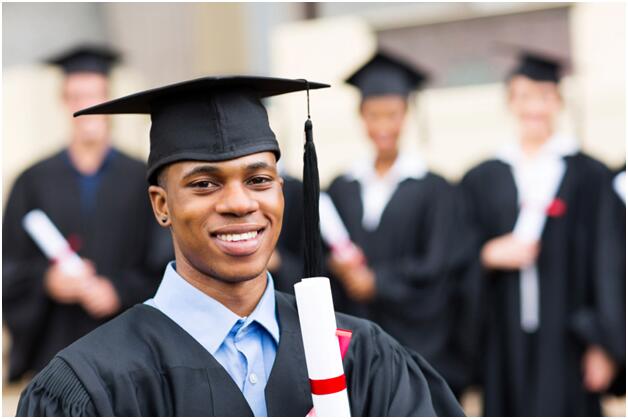 Why Study MBA IN CHINA?
MBA in China focus on equipping students managerial skills and abilities to lead, design and implement suitable systems and practices for organizations in china and global business Environments. Masters of Business Administration study in China equip students to be future managers in China and the world at large.
Many Chinese Companies or firms have starting exploring international markets recently and it is believed that by hiring foreign nationals will help establish a customer and distribution base in their employee's home country. Studying in China can offer you the chance of securing a respectable and highly paid job in China.
Chinese Government and Chinese Scholarship Council CSC has made various types of scholarship packages available for Ghanaian students here in China from top universities and colleges.