International relations is the study of how the different actors of the international community interact with one another on a day-to-day basis.
The course focuses on the changing political, economic and cultural relations within the international system of the modern era and explores how global, regional, and domestic factors influence relations between actors on the world stage.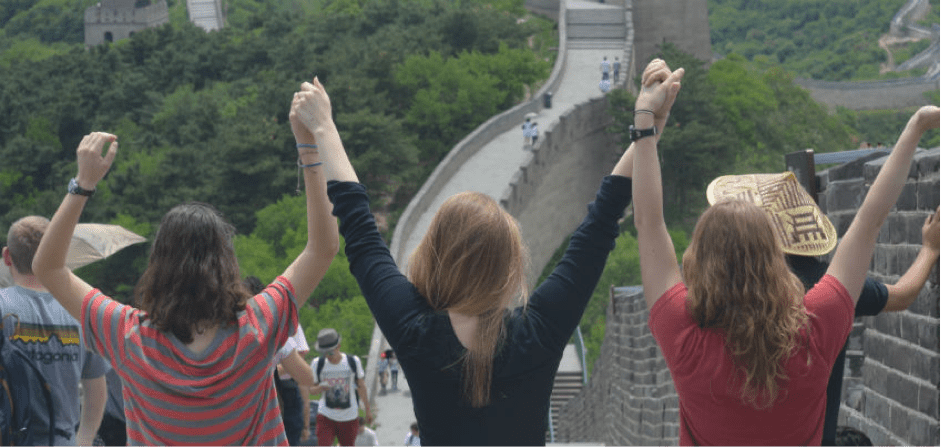 Beijing offers the program in a carefully outlined course offered at universities that include
- Beijing international studies university
- Capital normal university
- Peking university
- Beijing language and cultural university
- Tsinghua university
- China university of political science
the above mentioned universities offer the program at rates that start from 22 000 RMB and range to 30 000 RMB. The course is well structured around providing a good foundation and further education.