One might be wondering about which programme to have his or her masters in that help him or her secure a better job in future. The best programme I will recommend for a postgraduate students is International relations.
WHAT IS INTERNATIONAL RELATIONS?
International relations is a degree programme that provide students with the understanding of the relations among countries combined with political, economics, history and foreign languages.it is a policy oriented course that deals with various disciplines, political science and sociology.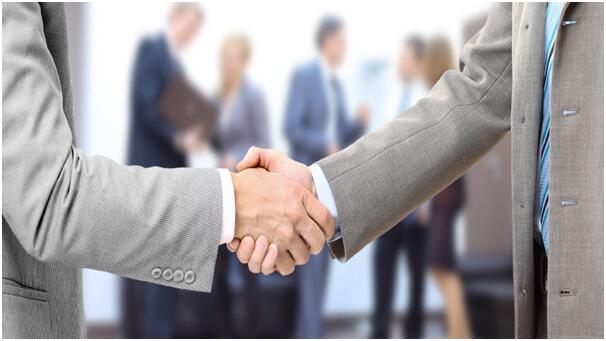 Students who enroll into university to study international relations stand the chance of landing a job in government organizations but also help broaden students mind in both the Economic and political world.
WHERE CAN PURSUE SUCH A COURSE AS MY MASTERS?
Thinking of where to pursue international reactions? China known as sovereign state with well-developed infrastructures such as school have welled structured educational curriculum to cover for your academic needs when it comes to international studies. These following schools in China offer international relations.
1. China foreign affairs university
2. City university of Hong Kong
3. Fudan university
4. Hopkin Nanjing center
5. Jilin university
6. Peking university
7. Renmin university
8. Shanghai international studies
9. Tsinghua University
10. University of international Relations
11. Sichuan University
International relations is one of the university courses that offers student so many job opportunities both local and international.
You can become language an interpreter since the course teaches languages as a subject of the course. Ones proficiency in a particular foreigner gives the person an upper hand to stand out as a good interpreter. Being translator offer you the chance to travel to new places and explore.
As a degree holder of international relation also help you obtain the opportunity to work in nonprofit organizations that operate under international grounds. This offers you with the privilege of travelling to different countries to work, experience and meet great people
International relations degree can help you enter into the field of Business and law. You can help companies in both export and import trades or you can venture into large investment firms or banks.
This degree is also helpfully to graduates who are interested in the government sector.it offers you the chance of becoming a public analyst for any government agency or work in the foreign services department.
The programme assist you with the ability to obtain strategic foresight and motivate you to attempt in the spirit of constructive and reasonable interactions and mutual understanding. As well as developing your intelligence, academics and problem-solving abilities.