The brief of China's MBA
Master of business Administration (MBA), is a terminal, postgraduate degree which comprises of various sectors of business such as finance, marketing, and economics.
Various accreditations for this degree ensure that quality education is offered to students and China has come out as one of the best in this area, resulting in a lot of students choosing China as a course destination for MBA. There are also a number of factors accounting for these spiking numbers, such as the cost of living, presence of scholarships, affordable tuition fees and so on.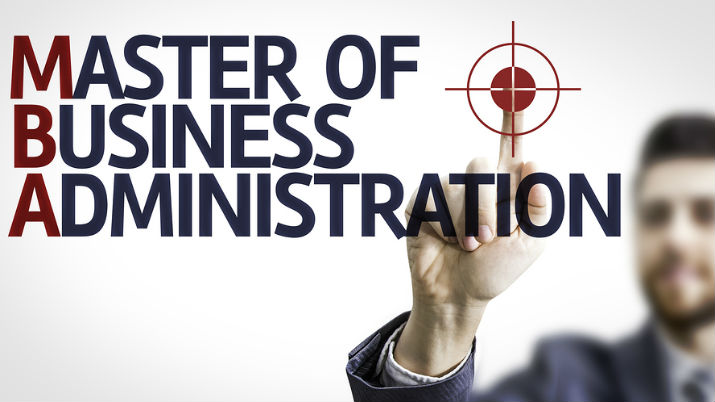 The typical MBA course takes 2 years of full time study. Applicants are required to present a bachelor's de
gree and other necessary requirements like HSK 5-6 certificate.
For further information, check on the ACASC website or speak to our representatives. Remember, you can also apply online for and ACASC will do the rest for you. ACASC, your admission centre for advanced studies in China.