Business Finance study is a business program that involve a wide range of activities and disciplines surrounding the involvement of money and other valuable assets. Business Finance degrees can be offered in affiliation with accounting, management business or economics and can be offered in bachelor's degree, masters or PHD.
Business Finance degree entails the blending of technical and theatrical knowledge, coupled with financial skills and experience you will need to attempt into finance careers.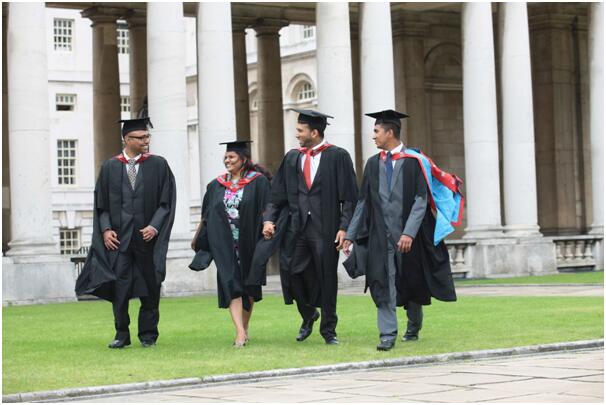 Types of degrees in Business finance:
Business finance program offers variety of of degrees which can be pursued in the tertiary level. The following are the types:
· Certificate and diploma in business finance
· Bachelor's degree in Business finance
· Master's degree in Business finance
· Ph.D. in Business finance
CAREER OPPORTUNITIES
As well as providing an avenue into financial profession, a degree in finance make you stand a chance of landing a career as:
· Accounting technician
· Actuarial analyst
· Chartered accountant
· Chartered certified accountant
· Chartered management accountant
· Company secretary
· Forensic accountant
· Stockbroker
· Personal financial adviser
· Security, commodities and financial service sales agent and so more.
Areas to study
Study for finance undergraduate degree, you can choose to specify in the following areas:
· Financial management
· Financial analysis
· Investment
· Corporate environment
· Public sector
· Financial accounting
· Financial reporting