Economics deals with both finance and human behavior because all the decisions and actions that an organization or nation makes will in turn affect the state of their finances. Economics focuses on the handling of resources in households, firms, governments or organizations in order to make the best possible decisions. Through data and research collected and carefully analyzed, Economists are able to make predictions of the future, this helps limit the risk factor in important decision making. In order to succeed in life, you need to take lessons from icons of success in that field.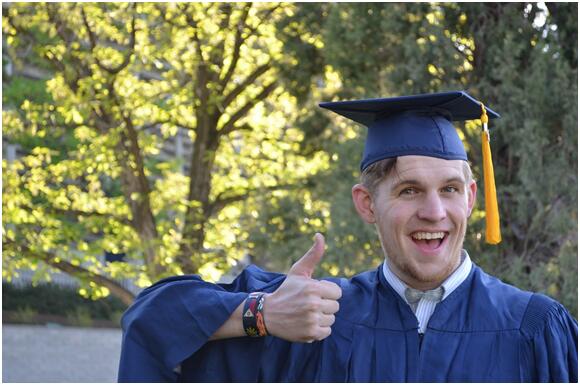 China has proven to be a key player in world economics with one of the world's largest economies and various booming industries. It is the envy of many nations and each year thousands of people line up to glean from the vast store of Chinese wisdom. To accommodate the eager foreign scholars, Chinese universities have designed courses suited to adequately train and educate international students.
Hong Kong University of Science and Technology has been ranked no. 1 in Asia for three consecutive years. Hong Kong is well known as an international center of finance and trade. HKUST has a notable number of alumni living in over 100 countries. It has a diversified lively campus and enthusiastic in adopting international students.
Shandong University has a long history, and is a very reputable establishment; it is frequently listed among the top 10 schools in China. This school is a popular choice among international students and every year Shandong University enrolls about 1500 foreign student. It has over 60 000 full time students in 31 Schools. Shandong University's School of Economics offers a well-constructed 4-year Bachelor of Economics available to foreign students in English.
China is a rich nation, and people flock to this large nation every year to advantage of the abundance of experience it has on offer. These among many other Chinese institutions are well equipped to provide a much-desired wealth of knowledge both through education and culture.