Today, many people endeavor to make a difference in our world. They strive to create opportunities for others to lead better lives or to avoid making decisions that would cause conflict or hardship for the generations to come. This might be on a small scale through seemingly unnoticeable efforts or on a larger front involving nations or well-known organizations. A lot of these efforts require the input of entities from other nations. It might be for the purpose of governmental agreements, or it might be in the corporate or public sector, or even for individual gain. Regardless of the case, it is mandatory that common understanding be achieved. In the process, research on the history, economic situations, laws and customs of the countries involved is done to avoid misunderstandings.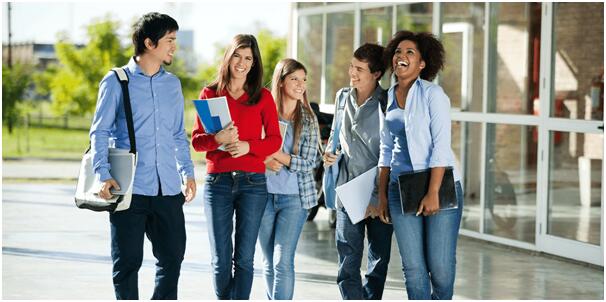 International Relations is an area of study concerned with the relations between different countries and their foreign policies. It explores the policies of different states and how they affect the affairs of other states. It also gives an understanding of global issues, world affairs and geopolitical interactions of nations.
As it is a great and emerging superpower, many countries worldwide endeavor to forge ties with China, especially for the purpose of trade. Studying International Relations in China is a wonderful opportunity. Over a 2-3 year period, you will have a chance to explore the rich culture, learn the various customs and even master the Chinese language, which is one of the most widespread languages globally. This first-hand experience gives you an advantage over those studying in other places.
The International Relations course is very colorful, drawing knowledge from various fields like political science, law, social science, and economics. In addition, you will develop a wide spectrum of skills among which are communication and people skills, problem-solving skills and negotiation skills, which can be applied to various careers. You will also gain understanding of a variety of topics such as psychology, human rights, environmentalism and politics. Because this course draws upon diverse fields of study, the job options that it provides are broad these include:
Ÿ Marketing Analyst
Ÿ United Nations Worker
Ÿ Human Resources Worker
Ÿ Social Worker
Ÿ Intelligence Specialist
Ÿ Journalist
Ÿ Politician
Ÿ Diplomat
These are just a few of the many great doors that will be opened after completing this course.