The Master of International Business (M.I.B. or MIB) is a master's degree designed to uplift the capabilities and resources of managers in the global economy. It is ideal for those seeking to establish or accelerate a career in international business.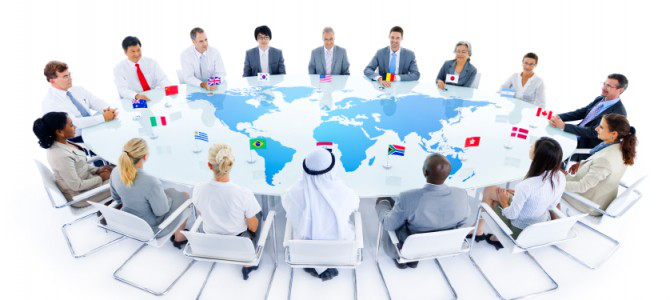 The M.I.B program exposes students to the latest theoretical and applied knowledge about international business, economics, marketing, finance and law, as well as the practices in China. This degree will arm the graduate with a particular and extensive skill set that he/she and use in the work environment.
The MBA will provide you with:
* The competence and confidence to apply new knowledge to key areas of business and management
* The ability to solve practical management problems by turning theory into practice
* A better understanding of the cultural issues of working in both China and the international environment
* Develop communication, self management, and time-management skills.
Basic Requirements for this program are as follows:
* Applicants must have completed a four year degree in their respective field of business or be in their final year of completing their respective honors degree in their undergraduate program.
* Applicants should also have the adequate proficiency in english language with one of the following certifications:TOEFL iBT (internet based) result of at least 86 points: TOEFL (computer based) test result of at least 213 points: TOEFL (paper based) test result of at least 550 points: IELTS test result of 6.0 with a minimum of 6.0 in each score band. This requirement does not apply to an applicant who has studied for at least two years at or received a degree from a college or university with the instruction language in English.
* Students who wish to apply for this program shouls also show that they have the neccessary capability to learn and succeed in this program through work experience or other extra-curricular activities and achievements.
The M.I.B course is modelled after a regular MBA degree. It is a 16 subject program that can be completed in two years of full-time studying or four year duration with part-time studying. Certain students who meet particuar prerequisite criteria may be offered a 12 subject course that can be competed in 18 months of full-time studying and 3 years part-time.
The application deadline is June 30th each year for September intake and November 30th for February/March intake.