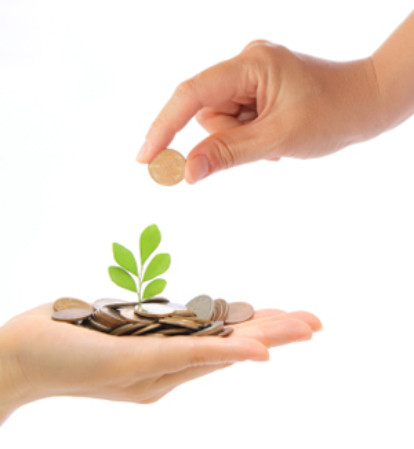 Economics is the study of how people use resources, or how scarce a resource is. Economists are able to conclude why people are spending so much and how to save your money. Economics is basically the study of making essential decisions that can positively impact not only your personal life but the economy on a whole. Economics can help us predict a successful future by analysing the present events.
Economics deals with the production, consumption and distribution of goods and services. Economists help improve our everyday living by trying to spare resources where they can, save money and make good decisions that will benefit you and the economy.
These are some of the master's economics programs:
International Economics and Business – this program is developed by top professors that have international work and study experiences and include international business perspectives.
Management Economics – this program leads to a masters in economics course, majoring in Management Economics. This program is to train and develop students to solidify their quantitative and analytical skills in the field of economics, mainly management economics
Western Economics–Economics theory – this program leads to the path of degree of Masters Economics, majoring in western economics. This program is designed to prepare students with advanced skills in econometrics and economic theory.
Economics and Finance – this program attracts self-motivated students who are interested in a course and program that deals with economics and specialising in finance.
Quantitative Economics – this program leads to a masters of economics, majoring in quantitative economics. It provides intensive training in quantitative analysis for applications for finance and economics, after solidifying the economics theory.
Applied Economics – this program ensures that students have a solid and firm foundation on economic theories, innovative spirits and critical thinking, with making decisions, organization and coordination capabilities.
Agricultural Economics and Management Master – this program consists of 4 majors and they are; agricultural economic theory and policy, agricultural resource economic and environmental management, agricultural operating and management and rural finance.
Economics of Globalisation and European Integration, M.A. – this program leads to intensive understanding of these core fields: advanced macroeconomics, advanced microeconomics, economics of globalisation, international trade; theory and policy.
" It is an excellent degree and provides you with a solid skills base. The ability to question things in the way that economics forces you to, and look for underlying causes/incentives, is very useful in the work place." – Economics student.
Doing a master's program in economics opens many doors and provides students with a wide variety of opportunities.
Companies, firms, the government and many other faculties are highly impressed with people of this standard of qualification.