International relations as an area of study is concerned with the aspects of politics that affect the world in different ways.It is a very important course of study which aims not to only maintain but also improve upon the stability of the world in general.
As students, may have well noticed, China plays an important role internationally, whether in governance or trade. The knowledge in this field of affairs is proudly stemming down from Chinese institutions which are doing an excellent job in bringing out the best in students. As such, there is an increased preference for Chinese institutions from foreign students aspiring to study International Relations. The certificates of Chinese institutions are also valued over others.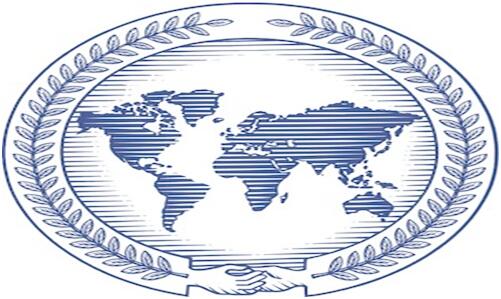 Other factors contributing to why China is a better place for studying International at the undergraduate level and above is that the tuition fees are relatively affordable and very cheap for the standard and quality of education offered. The ease of application is also another advantage that students like to take.
Finally, the undergraduate certificate takes four years to complete. The master's degree is pursued may take about 2-5 years depending on the field of specialization. Core subjects are included and vary from one institution to the other.