The cost to study MBBS in china is significantly lower than that of other favourite destinations to study MBBS. Here is a breakdown of the cost in USD and in CNY that you will incur for the duration of your studies on average.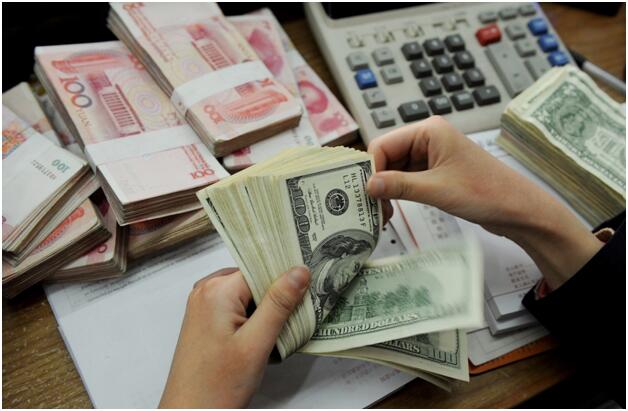 Tuition fees
• Fees are approximately $6000 (¥40000) (inclusive is visa. Medical insurance). This is only for the first year; the tuition fees will decrease by almost half if not more.
Accommodation
· Dorms on and around campus work out to about $100 (¥700) sharing with 4 people with communal bathrooms for one year.
· Apartments can also be rented but are a bit more expensive. They cost around $200 (¥1400) a month for a two-bedroom apartment. It will most definitely work out cheaper if a roommate is found.
· The price of the apartments may vary according to the city one might stay in.
Furniture
· To furnish an apartment with the necessary appliances (such as fridge, stove, couch, washing machine, microwave, desk, chair, pots, cutlery, crockery, bed etc.) should cost about $800 (¥5500).
· Buying furniture should be an investment. Keep in mind that you will use it until you leave.
Living expenses
· Weekly grocery expenses should not exceed 100 (¥). This like anything else depends on the way you spend money and what you spend money on.
· Taxis cost 6(¥) for two kilometer thereafter it is 2.6(¥) or every kilometer.
Ultility
· Lights and water are usually paid with the rent for a month or so thereafter will need to be topped up every month. The usual cost would be around 100-200(¥).