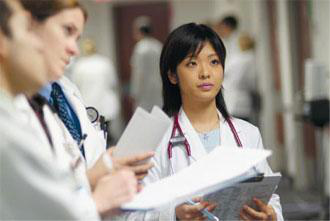 China is among the leading countries in its excellent medicine course in the world with increasing number of students each academic year.
Graduates of MBBS in China have not only a certified from the best universities but also have experience in practical medicine as they have continuous lab and clinical classes all throughout their years as students. Working in the best and highly advanced clinics and hospitals students gradually learn how to use medical machines and associate with patients.
Living and working with people from many different countries with basically extremely different cultures makes them more experienced as doctors in many sectors.