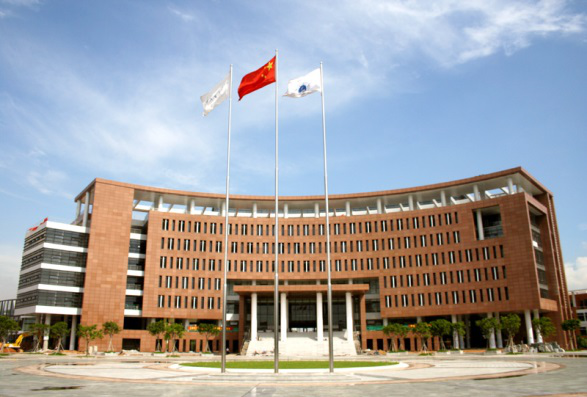 One of the best ways to raise a good medical student and to make a good doctor in future, is the proper foundation and strict consistence of the medical course at large. Discipline and determination serving as a bridge towards achieving it all.
Amongst the developed countries, china appears to rise at the top with other countries on the list, this ensures proper provision of basic needs to its people and covering all the expenses in example educational sector, universities in china are properly funded by the government providing them with essential specifics such as studying aids, proper environments and competent teachers as well as coordinators. Over the years china has been known for giving opportunities worldwide to students from different countries to join the medical course, the students join the course after several examinations made, either the particular student passed the previous grades or the student has to meet all the expectations or limits set by the university
Different broadcasts are spread out over the internet where students can get the admission form. The student must check the website with best study programs which enable a student to sign up for an academic year. Through the internet all forms of information are displayed with a sustainable source, ACASC study in china is one among the best link which provide all the information needed helping the student with an opportunity to begin his respective course
There is a satisfactory guarantee in excelling when it comes to the medical associations abroad basically due to their almost perfect conditions suiting all students pursuing their studies. The universities are provisioned with spectacular class building, hostels, libraries, canteens and even halls giving the students a wider range of study locations. But of course as we all know that "All work and no play makes
Bill a dull boy" well abroad specifically China provides the perfect vacation sites when it's all in your throat and you need some fresh air both within and outside campus. Speaking of vacations, students as well as parents are often offered a special kind of vacation that is the offering of scholarships, whether it's a full, half, or a certain percent relief on the tuition fees or as students often call it pocket money, this is mainly to encourages students and parents to entrust their future into their universities.