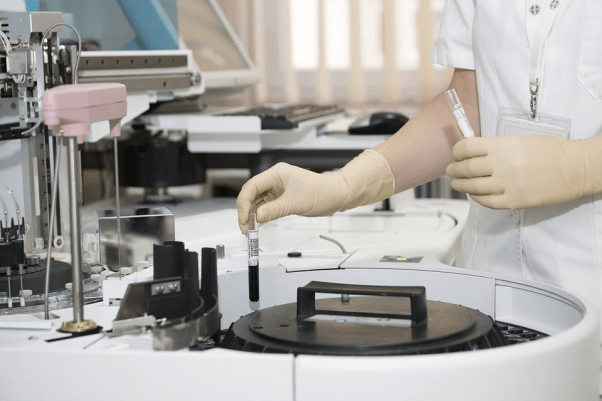 Can I study medicine in China?
Yes, certainly you can study medicine in China as medicine / MBBS is offered by most universities and in recent times the amount of international students enrolling for the medicine course has grown exponentially.
To boast on the part of China, medicine is one of the very many courses that China offers and has it taught in the universal language of English and has accreditation by many of the medical councils .