Dentistry is the branch of medicine that is involved in the study, diagnosis, prevention, and treatment of diseases, disorders and conditions of the oral cavity, commonly in the dentition but also the oral mucosa, and of adjacent and related structures and tissues, particularly in the maxillofacial (jaw and facial) area.
BDS (Bachelor of Dentistry Surgery) in Chinais big trend for international students right now, affordable cost, peaceful and beautiful environment, advanced infrastructures, English medium teaching, most importantly China is one of developing fast country in world, is attracting more and more international students coming.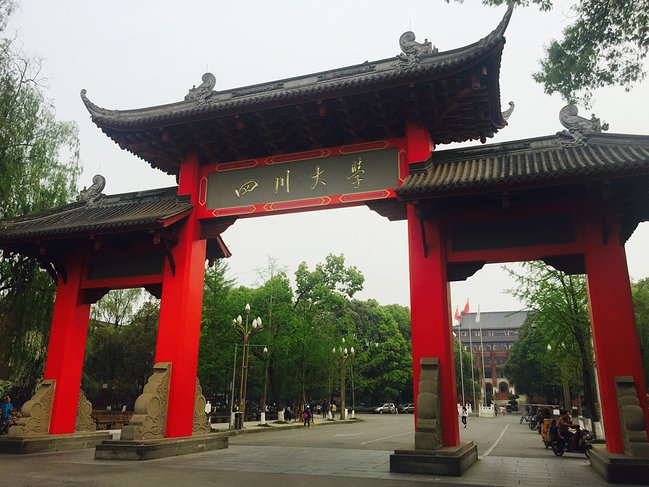 The Chinese dental education system has also undergone major changes over the past three decades. A number of international approaches have been adopted for the modification of the dental curriculum; much emphasis had been placed on oral pathology, oral medicine and maxillofacial surgery, etc in the curriculum of Stomatology in Chinese dental schools.
When researching which university to apply to, it can be tricky to find out which institution is the best option for a particular subject. These are the best universities in China in the dentistry field.
The following are the best Chinese universities for dentistry study (no order):


Sichuan University
Shanghai Jiao Tong University
Wuhan University
Peking University
Sun Yat-Sen University
Nanjing Medical University
Capital Medical University
Zhejiang University
China Medical university
Tianjin Medical University
Shandong University
Tongji University
Jilin University