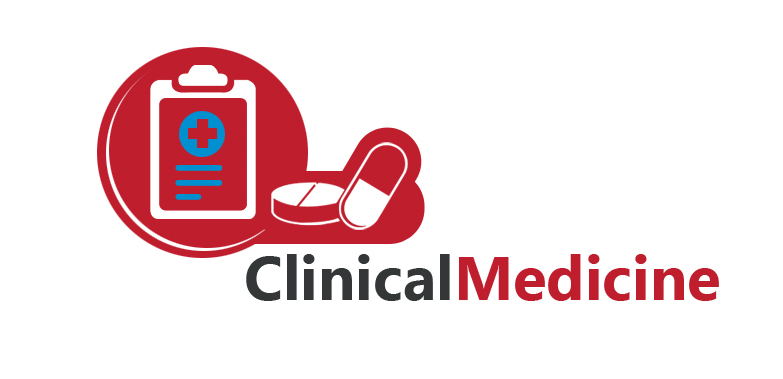 Studying in abroad gives you the limelight and projects you to face the problem of the world. Clinical Medicine (MBBS) in abroad is mainly to train and equip the international students capacities with the necessary skills and function in human beings, human behavior, and normal state of mind in people. The students are trained and enlightened about some of the causes and treatment of common diseases and frequently-occurring diseases including mental illnesses, the impact of environmental, social, behavioral and psychological factors on the occurrence and development of diseases and the importance of disease prevention; Pathogenesis, clinical symptoms, diagnosis and preventive ways of common diseases and frequently-occurring diseases. Currently the professors or the staff comprises of local and foreign trained doctors, many of whom hold advanced degrees from institutions in the United Kingdom, United States, France and Japan, India. Many graduating medical students from China to be precise go on to residency training in the United States.
Website: www.acasc.cn, you can visit the above website for more information about studying clinical medicine in abroad.
Program Description
The main courses in pre clinical medicine that is in stage one include Biochemistry, Anthroponomy, Embryology, Physiology, Pathogen Biology, Pathology, Pharmacology, pathophysiology and Diagnostics, laboratory diagnosis, etc. For every university in China it is compulsory for every student to take Chinese Language and Chinese Culture courses to pass HSK (the Chinese Proficiency Test) grade 4 which is a requirement for the internship in China. When you pass the (Chinese Proficiency Test) grade 4 that is when you would be given your certificate for the medicine. The program takes six years to complete.
| | | |
| --- | --- | --- |
| Year / Courses | 1st semester | 2nd Semester |
| 1st Year ( Academic Year) | General Chemistry, China Survey, China Listening, Chinese Written. | General Chemistry, General Physics, Organic Chemistry |
| 2nd Year ( Academic Year) | Anatomy I, Biochemistry, laboratory, Terminology | Anatomy II, Medical Genetics, Physiology, History of Medicine |
| 3rd Year (Academic Year ) | Pathology, Pathophysiology, Immunology, Medical Psychology, Laboratory Diagnosis | Microbiology, Pharmacology, Preventive medicine, Introduction of Surgery, Diagnostics |
| 4th Year ( academic Year ) | Forensic medicine, Biomedical Informatics, Introduction to Family Medicine, | Medicine I, Surgery I, Radiology, Obstetrics & Gynaecology. |
| 5th Year ( Academic Year ) | Internship | Internship |
| 6th Year ( Academic Year ) | Medicine III, Surgery III, Pediatrics | Infectious diseases, Neurology, Psychiatry, Dermatology and Venereology, Ophthalmology, Otorhinolaryngology, Stomatology, Emergency medicine. |
Internship
Also, it is compulsory for all students to do internship either in China or in their home country. You have to pass the Chinese Proficiency Test, grade 4 before you would be allowed to have your internship in China, and this enables you to communicate with the patient. All internships are done in the school affiliated hospital.