·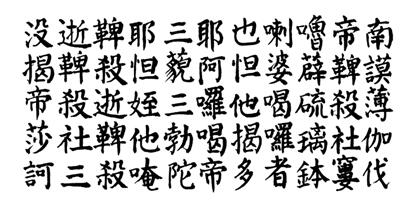 Firstly applicants must decide whether they want to learn simplified of traditional Chinese.
The difference between simplified and traditional:
Simplified characters are composed of fewer strokes compared to traditional Chinese. Also, Chinese traditional is mostly used in Hong Kong.
· The amount of time and money invested into an intensive mandarin program in order to guarantee a solid foundation.
· Interaction with non- English students is key when learning Chinese.
· Watching Chinese programmes or listening to Chinese music
By watching Chinese programs or listening to Chinese music may make you more familiar with the pronunciation of Chinese words in which you can practice speaking. It also helps you to build on your vocabulary.
· Doing research on Chinese language
Researching Chinese characters, their pronunciation, helps you learn more about this language and how to speak it.
· Take the HSK test which a non-standardised Mandarin exam for non-native speakers.
There are 6 levels of the HSK exam achievements. This exam tests your listening, reading, comprehension and composition skills.
· Live in China for a while.
Interacting with non- English speaking individuals on an everyday basis will help you to learn how to speak and write Chinese much easier.