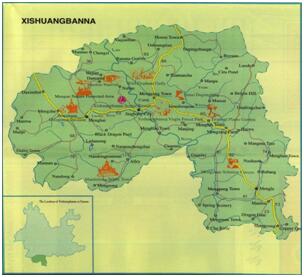 Language Schools China is a comprehensive directory of all private and public language Schools in China offering Chinese lessons in Mandarin. Courses range from classroom settings to intensive one on one study sessions with private instructors. Packages range from short term language refreshers to long term courses and accommodations from all inclusive to living off campus in your own home.
This Chinese language course introduces the basic speech sounds, grammar, social factors, and dialects of the Chinese language and a selection of important topics of Chinese culture such as beliefs, art, education, food and festivals. It is not expected that the students know the Chinese language, but they will be required to try to analyse some basic Chinese language data and discuss cultural issues in classroom together with the teacher. The students need to take an open-book final exam on Chinese language, and to give presentations on topics of Chinese culture or Chinese History.
Reading of textbooks, hand-outs, and references are assigned to students before each lecture, as it plays a vitalpart for the understanding of the language lectures and for the classroom discussions.