Studying Mandarin in China is a variable term. You can study shorter courses that cost less than 10000 RMB. Studying a Bachelors degree however would cost about 20000 RMB a year for the 4 year program. Excluding tuition fees you will incure application fees and visa fees that are to be paid immediately. These two together cost roughly 2000 RMB.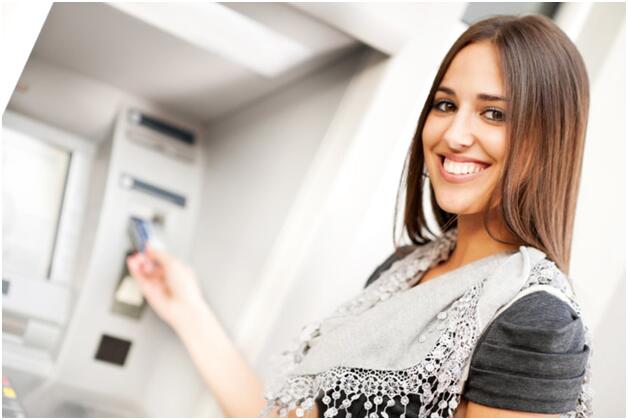 Living costs are also very flexible according to an indiviuals spending patterns and habits. If one conserves his/her erge to buy things and waste money he/she can save a lot of money.
If we talk about neccessities such as food and shelter. These two items are what most money is spent on. Meals cost about 800-100 RMB for the month is one eats out regularly. If one prepares food in their own apartment it costs considerably less. Below is a list of groceries as well as prices :
· Bread (8 slices) : 5yuan
· Water(24x 500ml): 20yuan
· Milk ( 1 litre): 12yuan
· Oil (5 litre) : 70yuan
· Cheese ( 12 slices): 20 yuan
· Fries : 7yuan
· Chicken Nuggets (5oog) : 23yuan
· Yoghurt (small): 8yuan
· Vegetables : 20yuan
· Fruit: 20yuan
· Ice cream: 10yuan
· Butter: 25yuan
Housing has taken the form of apartments in China. Therefore everyone lives in apartments and you will mostlikely be living in them too if not the on campus dorms. Apartments with 2 bedrooms and a bathroom cost roughly 2000 RMB but can be cheaper or more expensive depending on the location. Furnished apartments can be found as well however the furniture may not be the best. It is advised to get a furnished apartment but one should check the quality.